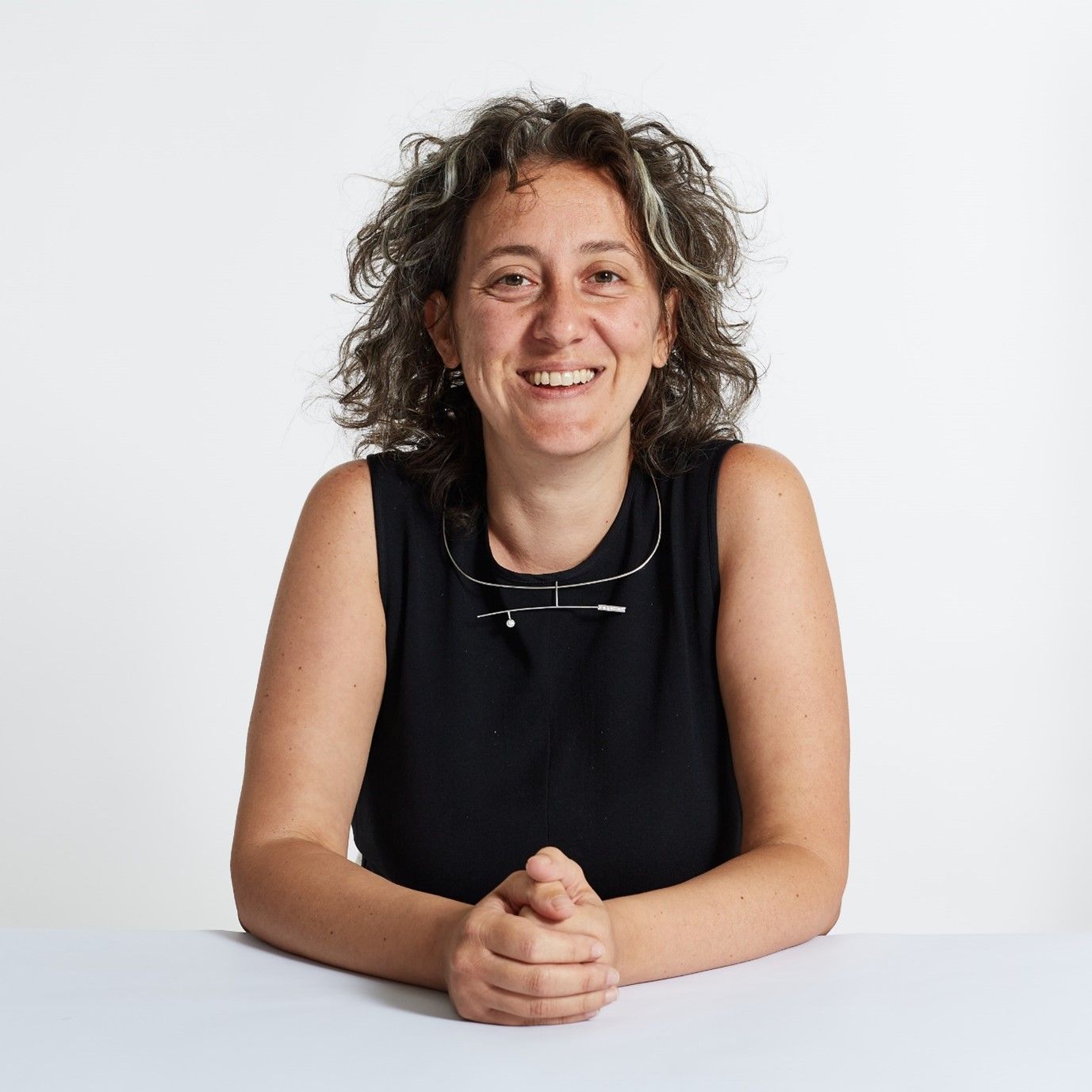 Giulia Pustorino
BIM Manager
,
Weston Williamson + Partners
Giulia is the BIM Manager of Weston Williamson + Partners. She is a qualified Engineer and Architect with extensive BIM knowledge and a specialist interest in digital implementation and sustainability.
Giulia has a thirst for knowledge and a love of innovative solutions; she thinks outside the box. Her strong understanding of BIM processes and her background in various design disciplines are ideal for developing the long-term vision of BIM across WW+P studios.