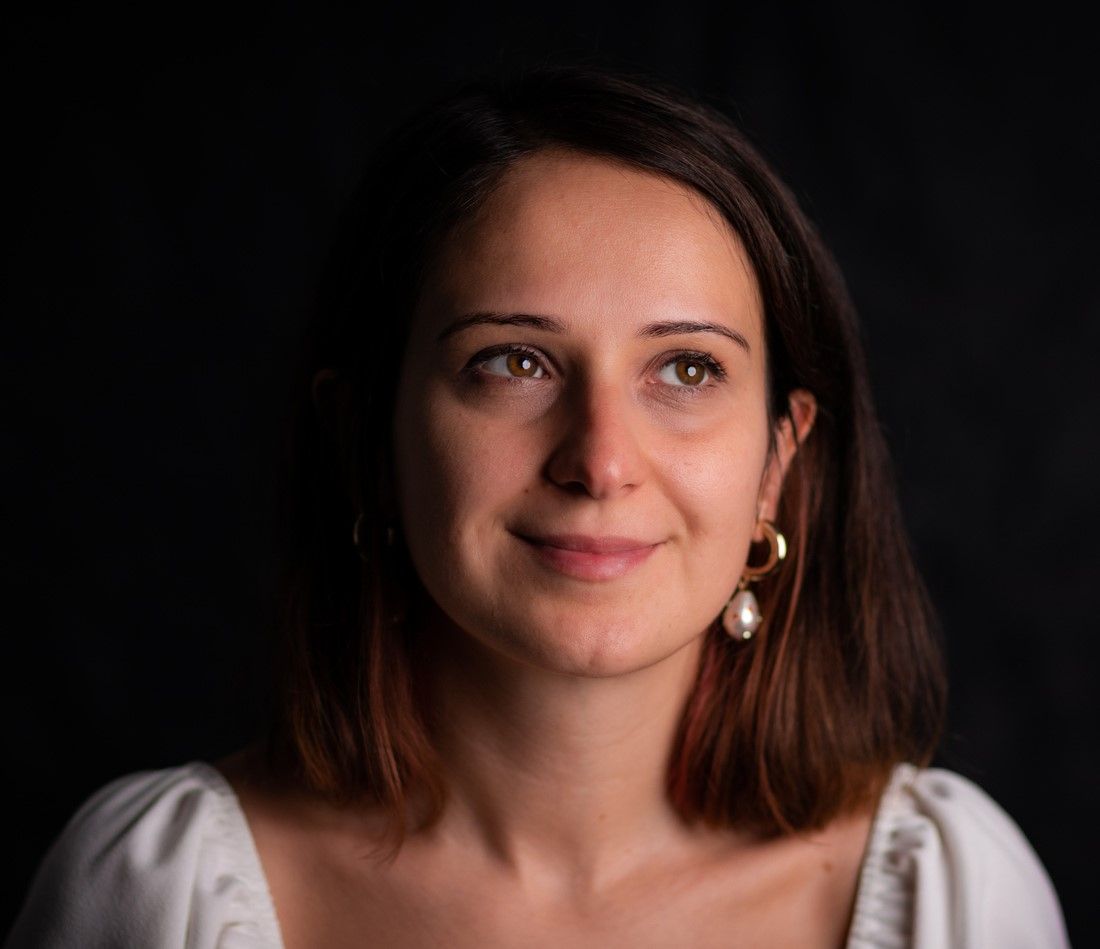 Gizem Akgun
Director
,
Smart Design Formula
I am the director of a micro R&D company that is focused on intelligent system design for different scenarios while engaging both industry and academia. The mission of Smart Design Formula Ltd is to mediate and help architects, engineers, and designers to plan, detail, optimize, simplify, and materialize their non-standard ideas through non-standard processes of digital fabrication.
Why is it important to support diversity and inclusion?
Diversity unlocks innovation and drives the growth. Construction industry's future depends on how quickly we adopt diversity, equality and inclusion to ensure sustainable built environment.