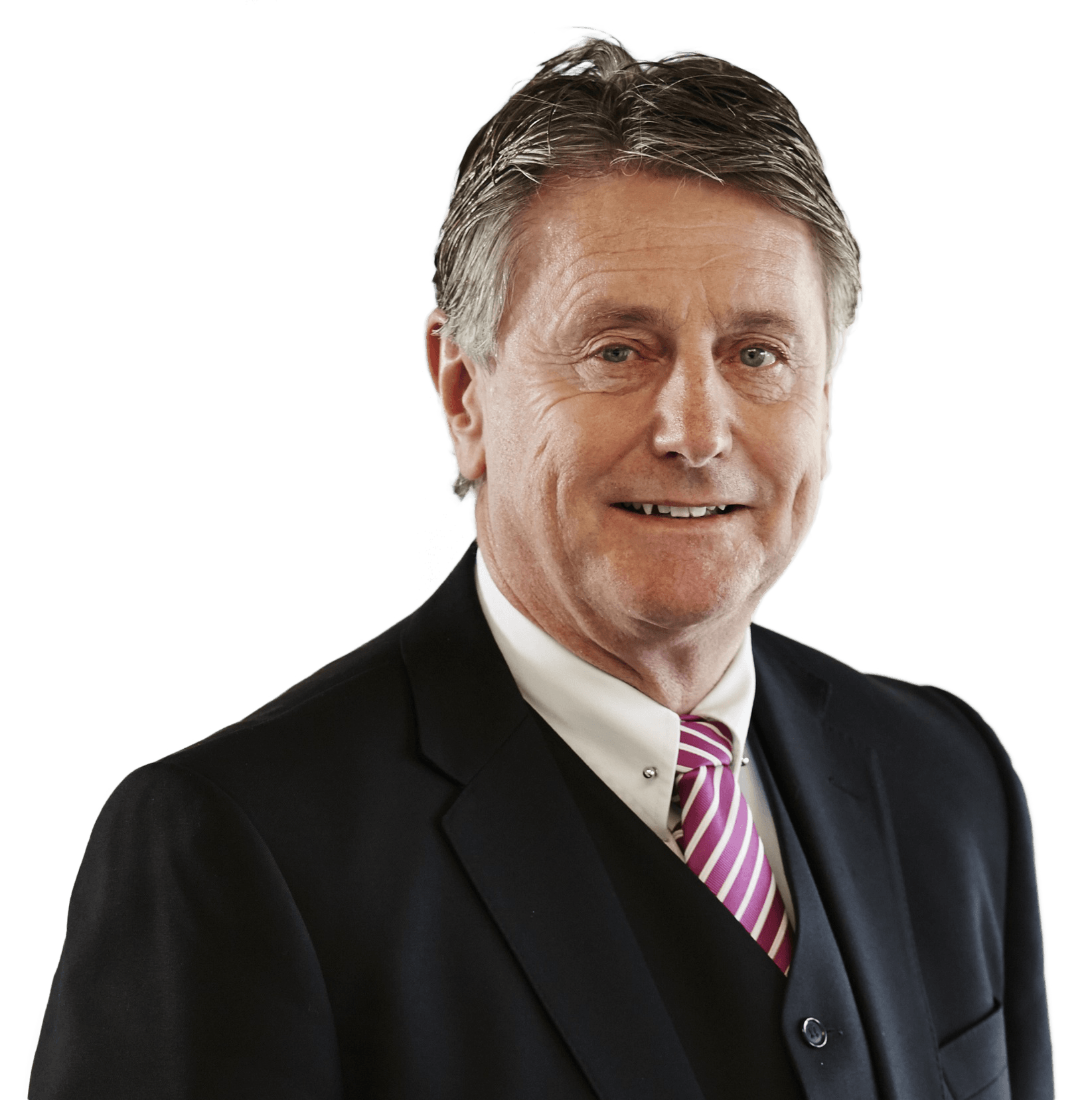 Graham Edgell
Director of Sustainability and Procurement
,
Morgan Sindall
Graham joined Morgan Sindall Group plc in August 2001.
Morgan Sindall Group plc is one of the founding partners of the Supply Chain Sustainability School where Graham is a Director and currently Chair of the Infrastructure School Board and is at the forefront of construction procurement in the UK
Graham is the Director of Sustainability and Procurement for Morgan Sindall Group plc and is responsible for the sustainability and supply chain strategy of the Group including materials, plant, sub-contractors and indirect spend with an estimated value of £2.5 billion.
This includes responsibility of over 400 framework agreements that are targeted to deliver a benefit to both Morgan Sindall and its clients by delivering competitive prices, best value and market leading differentiators.
In addition Graham spearheads Morgan Sindall's commitment to its supply chain by assisting its sub-contractors and tier 2 suppliers with commercial and best practice assistance and support.