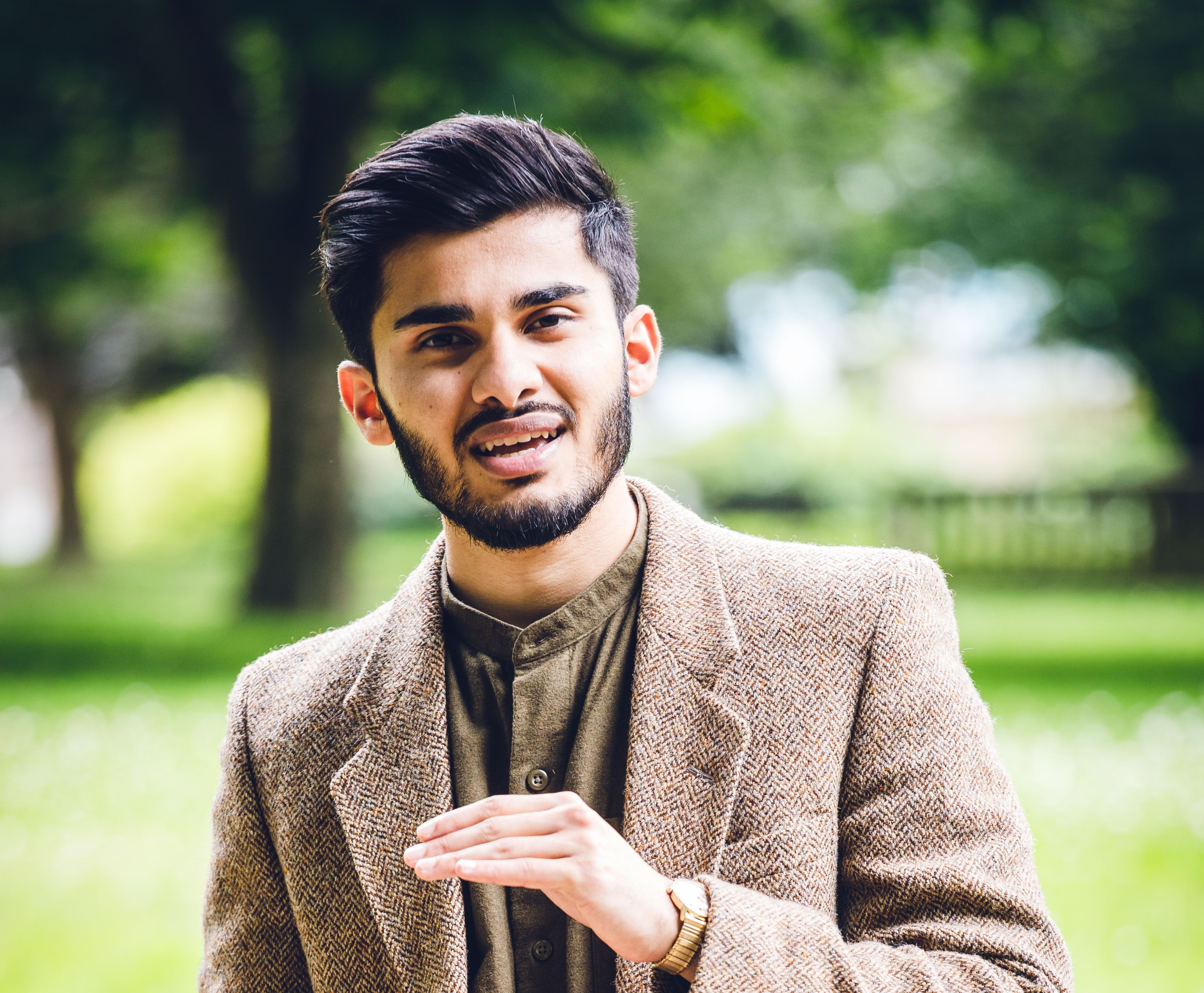 Hamza Shaikh
Architectural Designer, Producer and Host
,
Gensler and Two Worlds Design
Hamza has a vastly wide ranging experience within the built environment and plays a significant role in the wider field through thought-leadership. Having led multiple small-scaled retrofit projects, he has also worked on urban master plans and high rise towers giving him a broad understanding of client needs at all scales. His diverse portfolio includes work in the residential, conservation, community, retail, and workplace sectors.

Outside of work, Hamza runs a popular architecture podcast series; an educational YouTube channel; and works closely as a guest critic/lecturer with various universities. He also mentors students, teaching them how to elevate their visual communication skills and has a popular Instagram page showcasing his experimental drawing concepts. In 2021, he was the winner of the 'Individual of the Year' award by the Thornton Education Trust for 'inspiring the next generation of architects'. His masters project 'The Sleep Institute' was also featured on DesignBoom as a proposal for the 'world's largest living labs facility' showcasing his strong research and design interests in the technology sector.