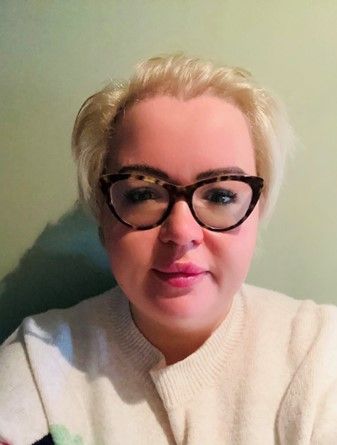 Hannah Leggatt
Head of Environment Constr /Mjr Projects
,
The Clancy Group Limited
Hannah Leggatt is an award-winning environmental specialist who has over 14 years' experience in delivering environmental excellence in projects and within previous organizations including Kier Group, Amey and being client side on the HS2 project. During her time at HS2 she was responsible for managing a wide portfolio such as Curzon Street Station, Interchange Station, route wide early environmental and ecology works, and environmental compliance within delivery. Her most recent role is as Head of Environment for Construction and Major Projects for the Clancy Group.
She is also a published technical co-author whose paper on "Minimising Carbon Emissions at HS2 Phase One Stations" was published in the ICE's High Speed Two (HS2): Infrastructure Design and Construction (Volume 2) 2021 and a recognised member of the Institution of Environmental Sciences (IES).
Statement:
"I believe we all have a responsibility to be the good we wish to see in the world, it is only by working together we can help achieve a sustainable future for ourselves, our planet and the next generation".