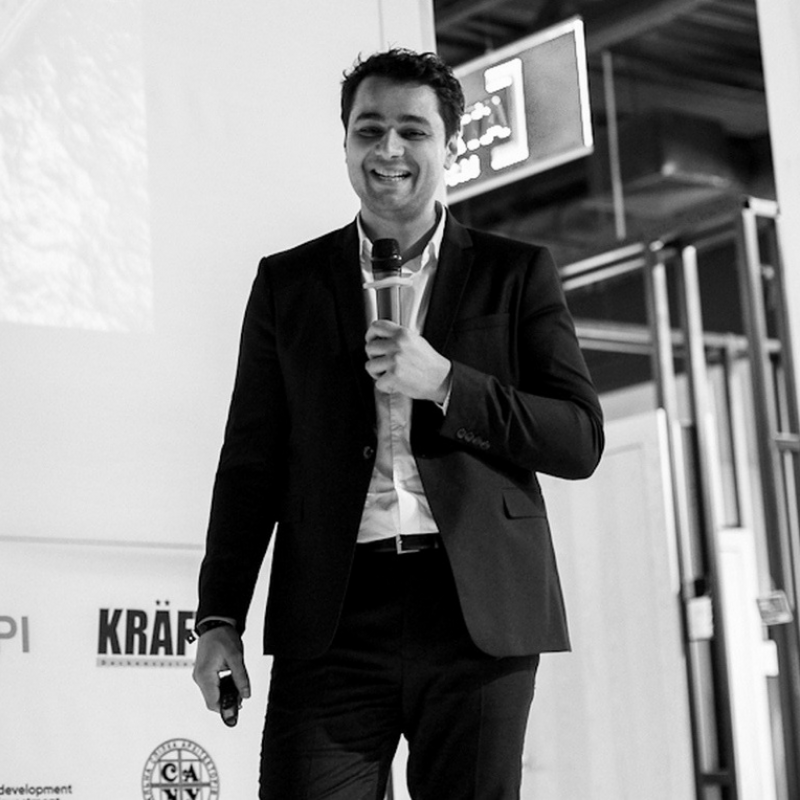 Harry Ibbs
Europe Design Technology Director
,
Gensler
Harry Ibbs joined Zaha Hadid Architects in 2014 and is responsible for strategically directing the office's global technology workflows winning Collaboration Project 2017 Compute Awards and 2018 GeoBIM Awards for Technology Leader in AEC. Established better efficiencies and best practices across Generative, Computational and Parametric workflows, BIM Group, Visualisation Group, Workflow Group, CPU, GPU computing and cloud collaboration. Harry built and headed the office's BIM Group, a team of computational designers, Architect, Generative Designers and computer Programmers.
Harry is an Architect with 13 years of experience in all project phases and working on large-scale, high-profile international projects internationally. Before joining ZHA, he spent formative years at Mace Group's Major Projects and Infrastructure sector, working on the full project life cycle of commercial, public, private, residential, hospitality, nuclear, and government framework projects. Prior to Mace Group, Harry worked abroad for German Architects BMP-Architekten on iconic projects, Neuer Zoolhof Dusseldorf with Frank Gehry and industrial project 40,600sqm Druckzentrum Rhein Main GmbH & Co. KG.
Harry received his MArch & MSc in Architecture from University College London Bartlett as well
completing ARB Architect registration.
Harry is a mentor and advocate of the knowledge transfer partnership, UK-wide programme,
partnering with UCL employing staff to join his growing team, recently focusing on Mechanical
Engineering Department at UCL, employing Formula Students that are trained five years in Formula 1 Car engineering design.
Harry Headed the Generative design team, BIM Group, and parametric designs for the award winning Sberbank Technopark project, a 131,000m2 innovation campus located in a new research and development zone in Moscow.
Harry was the Head of BIM for the winning competition design for Navi Mumbai International Airport (NMIA). ZHA has been awarded full scope of work from Concept through Construction Supervision. NMIA will be comprised of 3 separate terminals with two parallel runways and a combined capacity of nearly 70 million passengers.