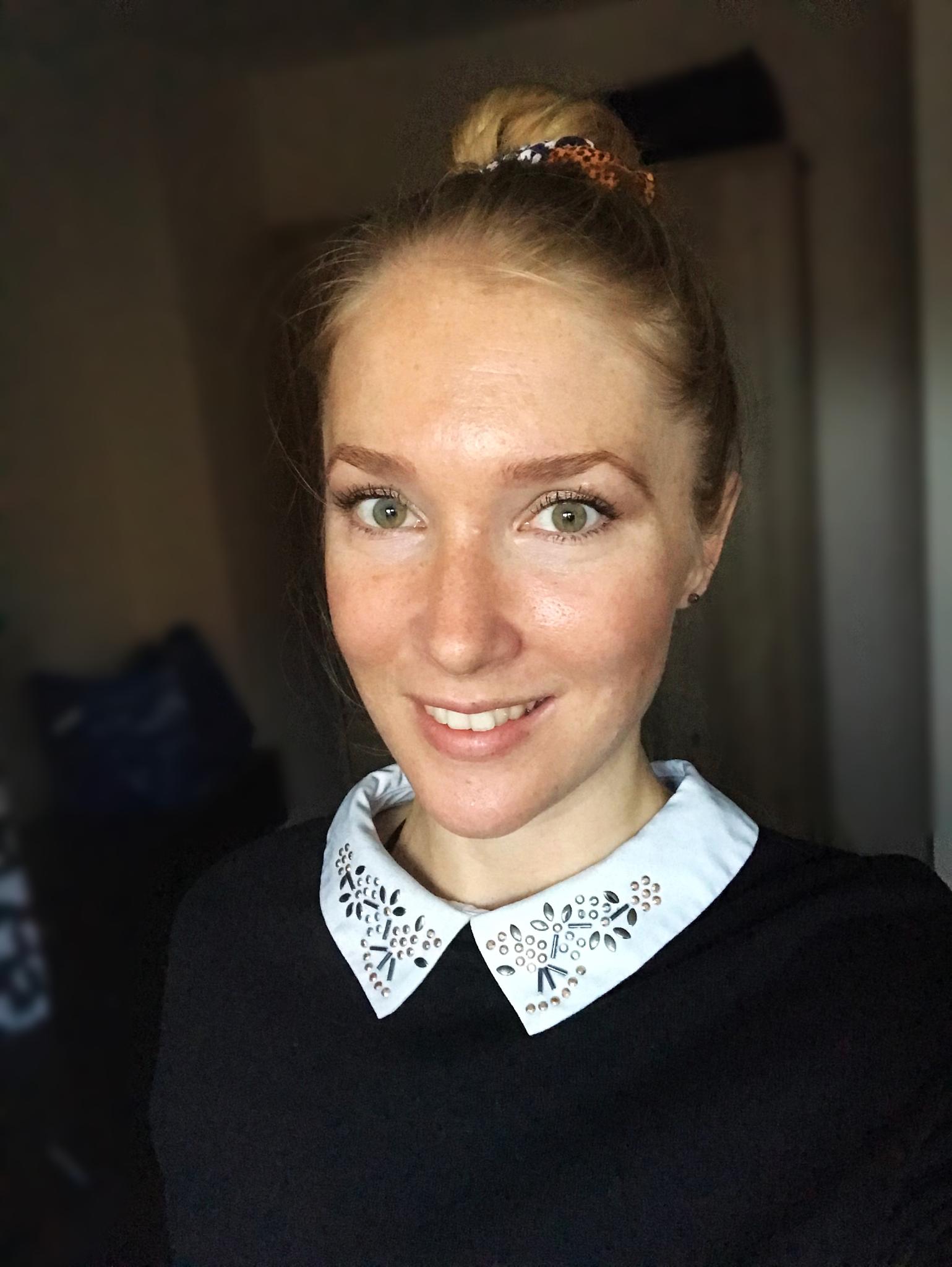 Hayley Harding
Hayley is currently working for Mace in their Winchester office on a range of public sector projects focusing on workplace design and project management.
Having studied Interior Design at University, Hayley quickly got involved in local and central government projects focusing on workplace design, change and project management.
Hayley has been involved in some exciting projects such as designing the new HS2 HQ in Birmingham, Home Office Estate Rationalisation and SOAS relocation and furniture specification. A key passion for Hayley is ensuring that the importance of a collaborative approach balancing all stakeholders isn't ignored.
Hayley has a passion for designing with people in mind, creating inspiring workspaces that allow all personality types to thrive at work. Hayley has a wide range of experience in design and project management within both the public and private sectors.