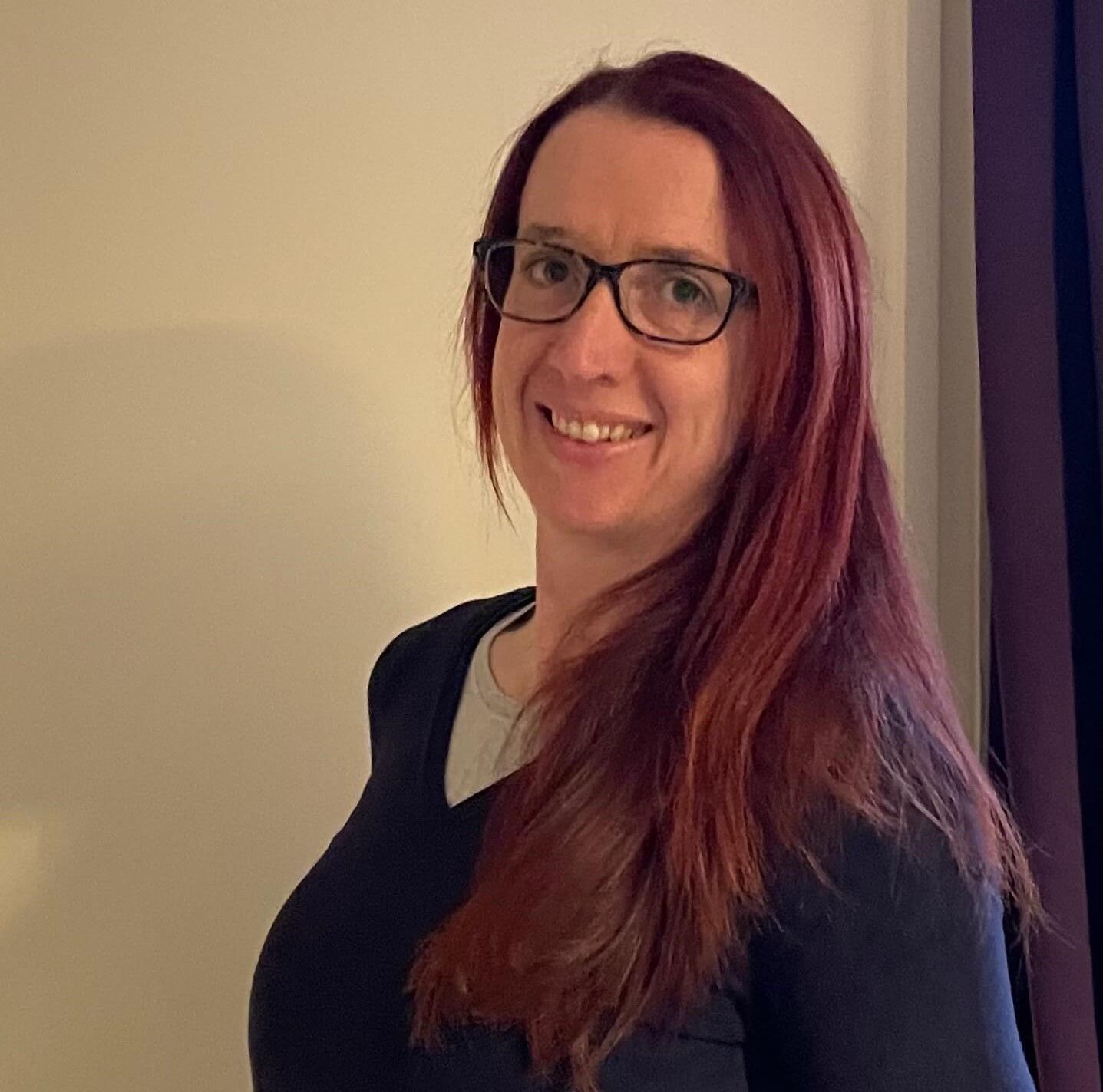 Heather Fox
Operations Director
,
Retrofit UK Ltd
Facade Operations Director with 20 years of industry experience, MCIOB, Senior Construction Manager. Experience with installing curtain wall. cladding and roofing projects
Why is it important to support diversity and inclusion?
"I hope to encourage young women to find out how rewarding a career in construction can be. Hopefully, in years to come, we will be more diverse and offer greater opportunities for women to forge a career in the industry".