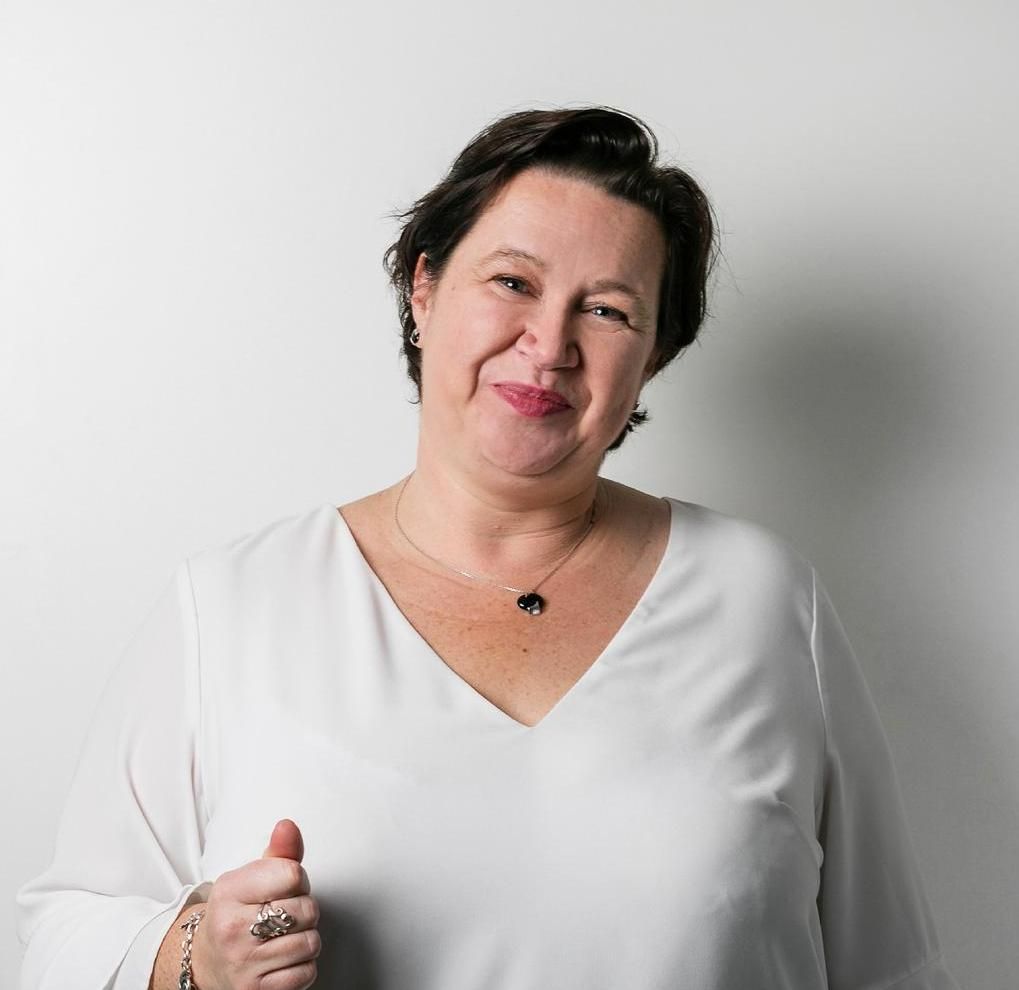 Helen Carter
Lead Consultant
,
Action Sustainability

Helen is an experienced procurement professional with 20 years' in the profession. After working in direct mail, manufacturing and then infrastructure construction, Helen embarked on a journey to supports clients in their quest to embed the flexible framework and drive more sustainable procurement practices. Since joining Action Sustainability as a consultant, she has worked with clients including Network Rail, TFL, Skanska, Molson Coors, Balfour Beatty, United Utilities, WRAP and MOD.
Helen develops and delivers training courses and process support to develop strategies and policies, supplier development plans, PQQs and ITTs. She is resident expert in the fight to combat modern slavery, and develops tools designed for organisations and their supply chains to meet or exceed the requirements of the Modern Slavery Act 2015.