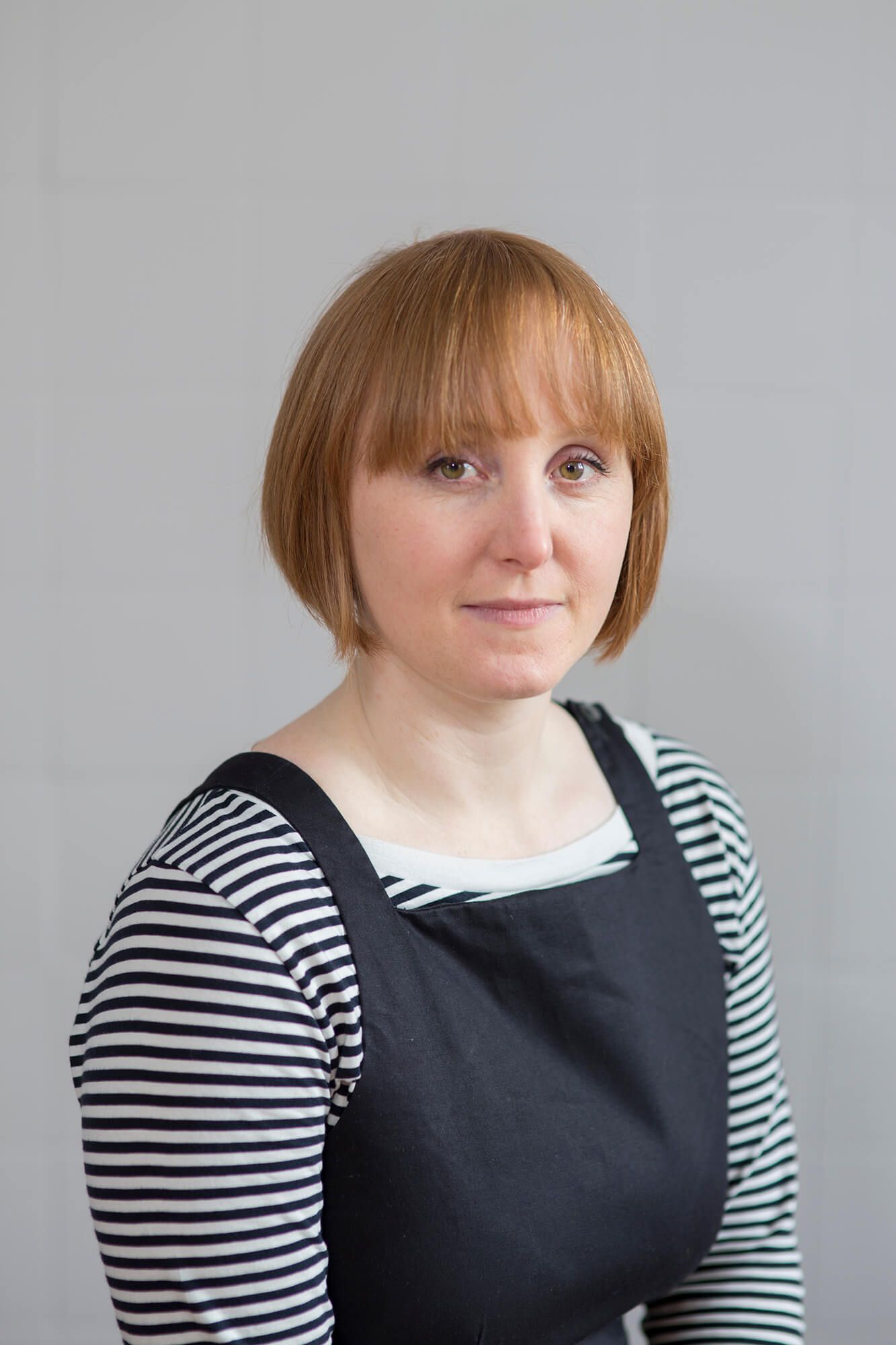 Holly Lewis
Holly co-founded We Made That in 2006. She has led a unique range of urban projects for the practice, from pioneering industrial intensification work through to comprehensive high street regeneration projects. This includes the research portfolio of the practice, with particularly incisive studies of local economies and placemaking across London.
Holly graduated from the Bartlett School of Architecture, is a registered architect and affiliate member of the Landscape Institute. She was shortlisted for the AJ Emerging Woman Architect of the Year Award 2012. In her roles as Mayor's Design Advocate for the Greater London Authority and Design Council Built Environment Expert, Holly advocates for community involvement within the design process, empowering women in the built environment and equitable city-making. Holly is appointed as an Expert on the government's High Street Task Force.
Holly has taught BSc Architecture at the Bartlett School of Architecture, UCL and London Metropolitan University. She has also lectured in the UK and abroad, including Russia, Denmark, Spain and Argentina.