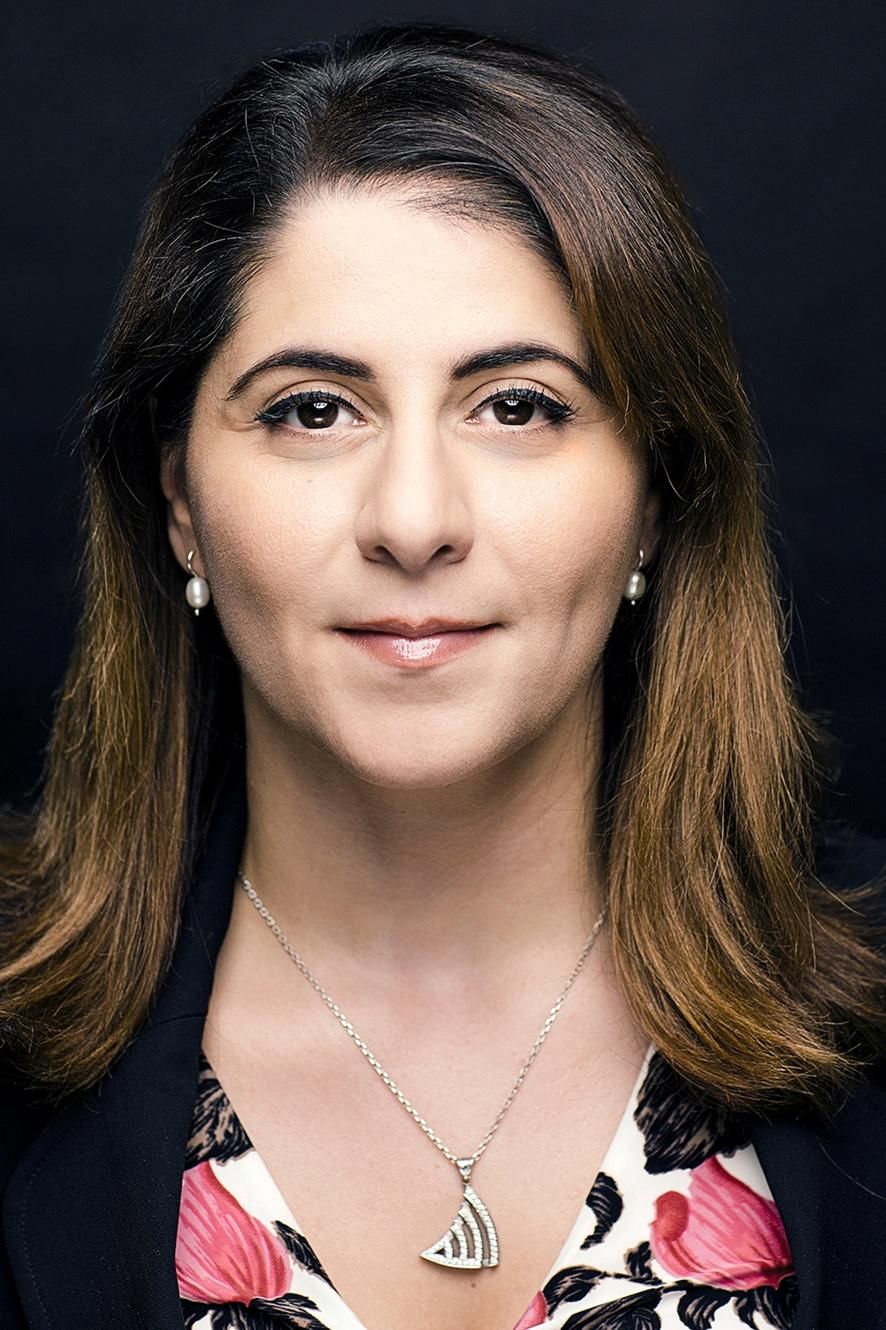 Huda As'ad
Head of Infrastructure Performance
,
Infrastructure and Projects Authority
Huda is a chartered civil engineer with over 18 years of experience in the UK construction and infrastructure market. Having started her career working for one of the UK's largest contractors delivering major projects throughout London and the South East, she subsequently joined EY (formerly known as Ernst & Young) to work on some of the largest infrastructure programmes in the UK and abroad.
Huda works for the Infrastructure and Projects Authority, which reports jointly to the Cabinet Office and HM Treasury, as the Head of Infrastructure Performance, with specific responsibility for providing commercial advice across social infrastructure capital programmes – namely the new build programmes for schools, prisons and hospitals. Leveraging her years of experience advising Board executives, a solid commercial background and a portfolio of procurement related roles, she is focussed on the government's Infrastructure and Construction procurement agenda. Huda is co-author of the government's Construction Playbook, published in December 2020. Huda currently sits on several programme boards fulfilling different roles – as an advisor, as the government's representative and as a non-executive director. She is also a construction ambassador and is passionate about supporting the STEM agenda in schools.
Why is it important to support diversity and inclusion?
"Our industry has suffered from poor productivity, challenging cultures and stifled innovation for too long. Diversity - of thinking, of culture and of backgrounds is no longer a nice to have - it's a necessity for our industry to survive and thrive".