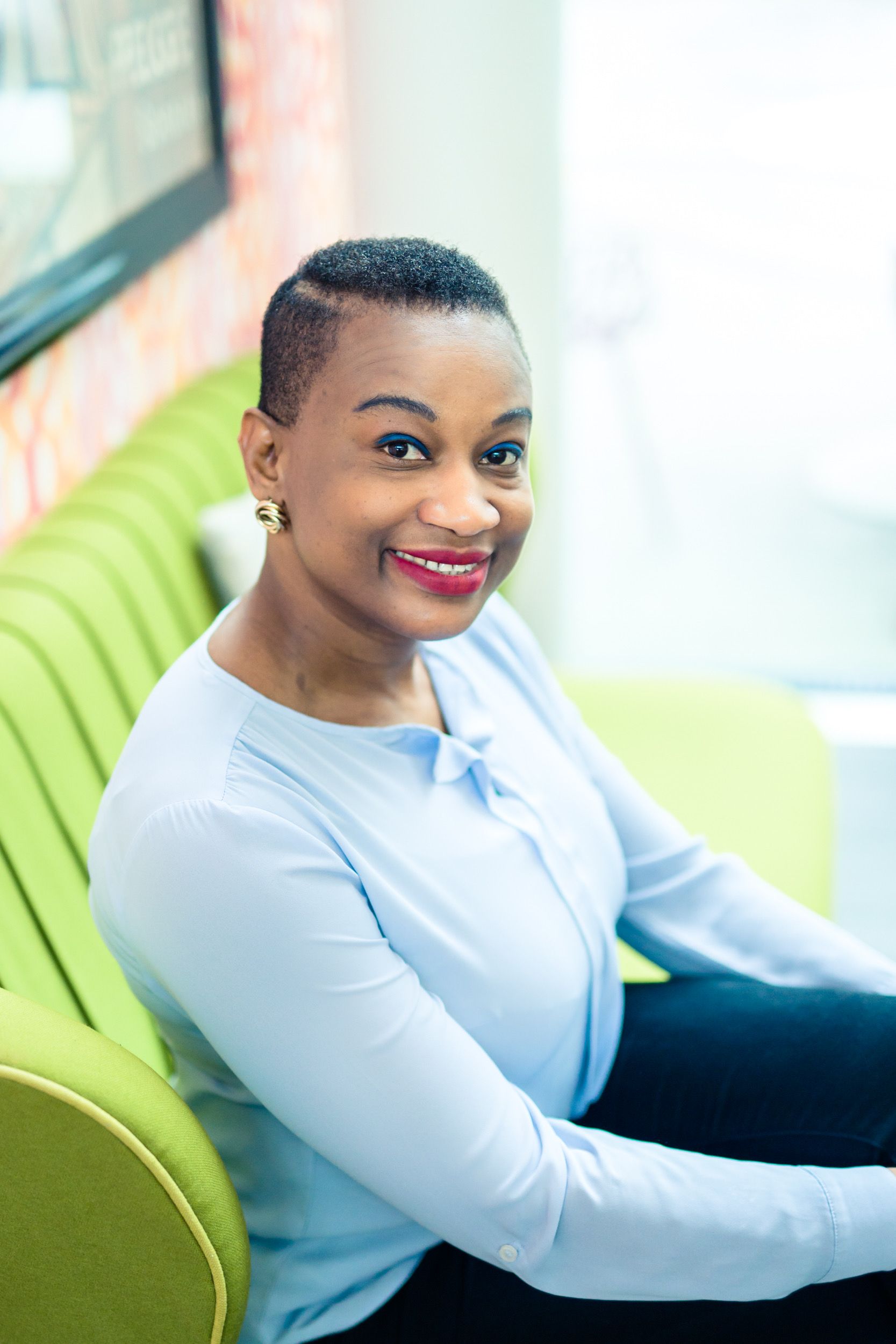 IJ Samuel
Director – UK Infrastructure
,
Turner and Townsend
IJ Samuel is a Director at Turner & Townsend, and a trusted advisor to clients on multi-billion-pound programmes and portfolios. Driven by innovation and transformational change, IJ has a strong reputation as a strategic leader for developing and implementing Project Controls strategies, Change Control processes, and Programme Governance frameworks for clients like Heathrow Airport, High Speed Two (HS2), Kuwait Oil Company, and a lot of other clients across Infrastructure, Oil & Gas, Energy & Utilities and Nuclear Sectors. IJ has a track record in building People foundations and enablers, to empower others. Some of her achievements include being a founder for several people-oriented initiatives like 'Speak-Up', a public speaking and leadership development platform; Female Mentoring Circles to empower female professionals, and co-leading the Race & Ethnicity Network at Turner & Townsend. IJ is a culture enabler and an 'Inclusion disruptor' who constantly challenges unconscious bias, and champions tough uncomfortable conversations to make Diversity and Inclusion an everyday reality. She is a keen advocate for diversifying the talent pipeline at the highest level of decision making. She does not believe in paying lip service to the Diversity & Inclusion journey. IJ stands for change, rolls up her sleeves to walk the talk, and she is the visible change she wants to see.
Why is it important to support diversity and inclusion?
Diversity of Thoughts is the future currency for innovation! To solve some of the current and emerging crises faced by our society/planet, it is time to STOP paying lip service to the Diversity & Inclusion journey. You can't improve what you don't measure, so I challenge everyone who would like to stand up for change to roll up their sleeves and walk the talk, so they can become the visible change they want to see.