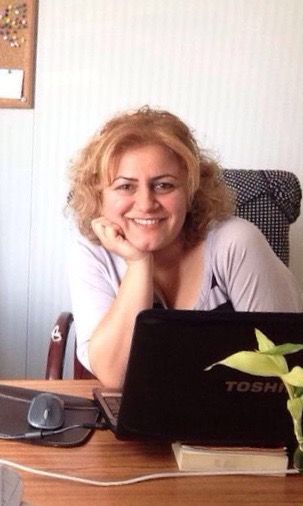 Ilknur Sengul
Architectural Designer
,
Proglass Design&Project Solutions Ltd
After graduating from the university, I took various roles as an architect at all levels in architectural offices, technical forces, and field applications of successful contractors and consulting companies in their field in Turkey and abroad. Over and about having advanced experience to design and draw project, I gained invaluable experience about construction site practices for many years. During my professional life, the fact that I have been involved in the design and construction processes of residences, educational buildings, health buildings and hospitality buildings many times has provided me with a solid experience in the design, projecting and construction of these buildings.
Why is it important to support diversity and inclusion?
The cornerstones of British history have always been important, valuable and respected women. British industrial revolution, British political life and development, British culture has always been shaped by valuable women. I wish this positive discrimination to set an example for the whole world.