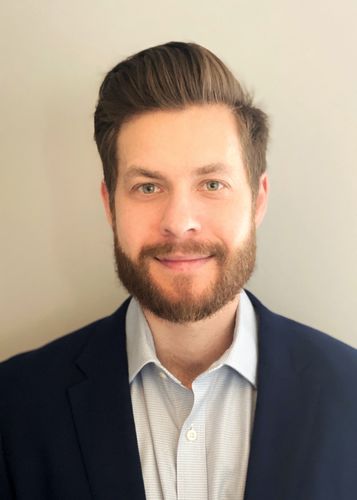 Ivan Moutavchiev
MTWO Consultant
,
SoftwareOne
Chartered construction professional working to transform and redefine the digital capabilities of the AEC industry.
EMEA Pre-sales Consultant with a focus on MTWO Construction Cloud end-to-end solution within large-scale enterprise and global companies.
Before SoftwareONE, Ivan worked as a Senior Estimator for a Tier 1 contractor where he spent most of time working with the Digital Construction team to leverage Estimating and BIM powered technologies for integration and optimization software landscape.