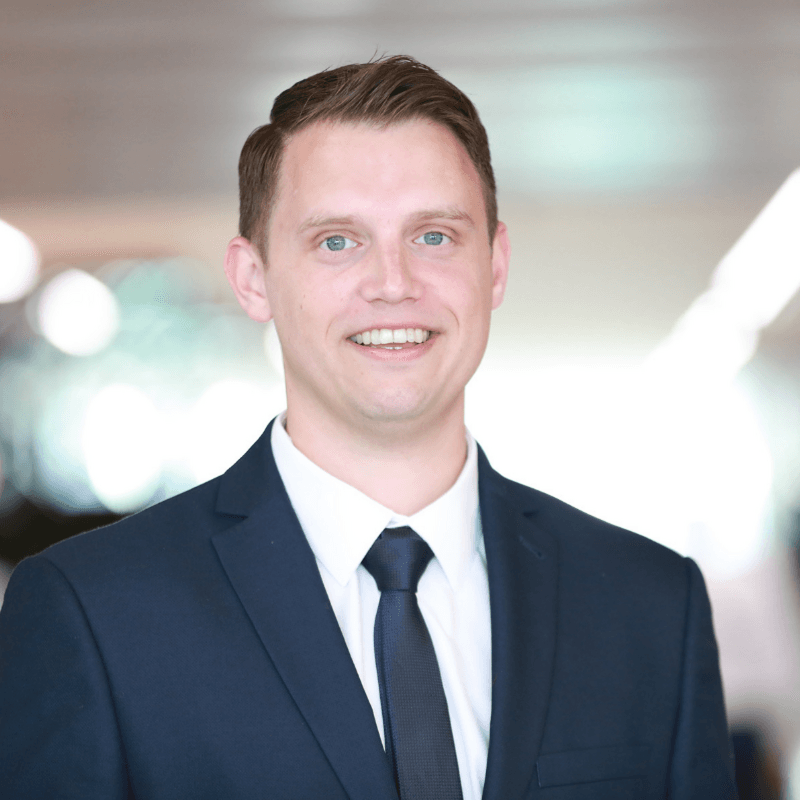 Jack Dearlove
Jack Dearlove is a highly technical proven practitioner of managing and delivering projects utilising the best in digital tools, processes and technologies.
Developing a wealth of experience across multiple sectors he has successfully delivered hyper scale data centres, government frameworks, exclusive high end retail and commercial projects.
With 15 years industry experience, 10 years at the forefront of digital innovation, Jack has utilised disruptive process and technology for an improved and greater outcome, demonstrating digital progress within construction is not impossible.