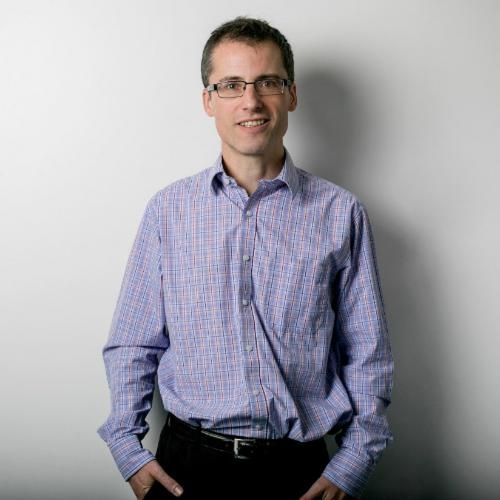 James Cadman
Head of Carbon
,
Action Sustainability
James heads up Action Sustainability's consultancy team. He has worked in sustainable procurement and product sustainability for more over 15 years, including AEA Technology and ERM prior to Action Sustainability. His work is focused on sustainability impacts of products throughout their lifecycle and applying it to supply chain sustainability initiatives. James has led many projects focused on the design of sustainable procurement policies, product standards and guidance and carbon footprinting studies, to improve product and market sustainability performance. Past clients include Network Rail, Unilever, Tesco, IKEA, Vodafone, and Defra.
James was inspired to pursue a career in sustainability following the Bhopal and Exxon Valdez disasters, among other high-profile incidents, leading him to a PhD focused on industrial pollution removal methods from water. He has been passionate ever since about environmental issues.