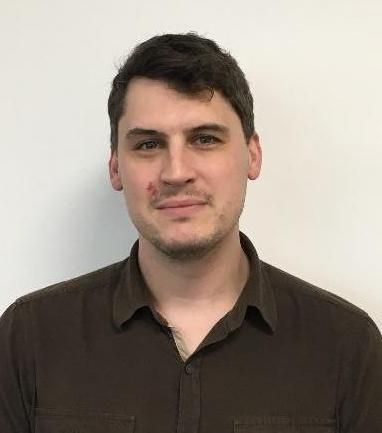 James Lawrence
BIM Manager
,
Balfour Beatty Kilpatrick
James started his career with Balfour Beatty in 2018 after making the decision to move away from MEP design and to undertake the step up to BIM Management. Having worked for MEP consultancies for the past 10 years, the knowledge of how BIM works within MEP systems was critical to the role.
He has now established himself as a main point of contact within the BBK digital community and provides training and assistance to parts of the company that need it.
Experience on projects varies from stadiums to airports to commercial and education. All with varying levels of BIM requirements. He is a forward thinking member of the company, always willing to take on challenging projects and seeing how BIM can reduce costs and time on projects.