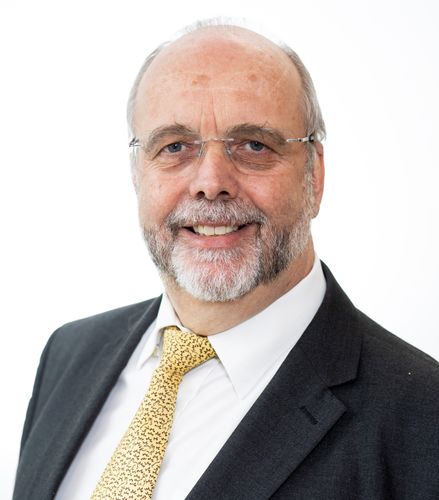 James Rix
Project Director
,
Arcadis
James Rix is a Project Director & Accredited Sustainability Advisor at Arcadis. He has been building the homes where the internet lives since 2007, where he first started working in data centres in Southeast Asia. Since then, he has been involved in project managing data centre projects in 15 different countries and over 4 continents. The projects have been green field, brown field, refurbishments, white space fit-out, migrations and closure.
James is experienced in facilities from sever rooms through to hyperscale campus. Although primarily a building engineer within civil and structural engineering, he is knowledgeable across electrical, mechanical and IT infrastructure and the deployment of these into and between data centres globally.
He writes and speaks extensively about the data centre industry at events around the world. In addition, he leads the Arcadis Global Data Centre & Mission Critical Community of Practice, which acts as an internal knowledge hub with a membership of over 300 Arcadians from around the world. He is passionate about emerging talent in the industry, sustainable construction and practical roads to Net Zero.
Additionally, he is passionate about creating the opportunities for new and emerging talent within the industry and has won the 'Data Centre Industry Contribution of the Year' 2023 Award for his work in early years careers.