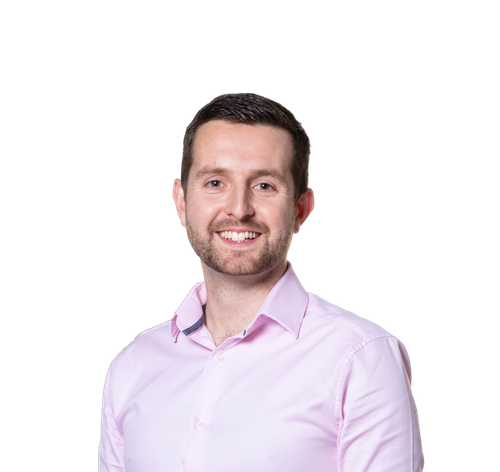 Jamie Young
Principal Design Manager
,
Wates Group
Joining Wates in 2018 Jamie became a valued part of an integral team, using his wealth of experience to lead on the design of complex, technical projects across the country. He has become the regional expert in carbon, sustainable design and Passivhaus and was promoted to Principal Design Manager in 2023.
Starting his career as a Graduate Design Manager, Jamie's determination saw him develop his skillset to carve out a career in Design Management working on major projects for Tier one contractors.
Utilising his knowledge as a Certified Passivhaus Consultant, he has also supported several bids across the country specifically looking at low carbon passive designs. From looking at ways to reuse materials, to challenging designers on use of space and material choices, he has made significant steps to making a positive change on the environment. His focus on the sustainability has culminated in him becoming a Chartered Environmentalist.
In his role as Principal Design Manager, Jamie leads the delivery of design information, both at preconstruction and construction phase, working closely with the bid and site teams to review tender documents focusing on sustainability, passive design principles and design risk management.
A true team player, Jamie's experience working with operational, commercial and design specialists in the industry enables him to offer a breadth of knowledge to ensure quality, cost efficiency and innovation. He plays a significant role on Wates' science and research board, focusing on understanding the needs of existing and prospective clients and collaborating with consultants and supply chain partners.