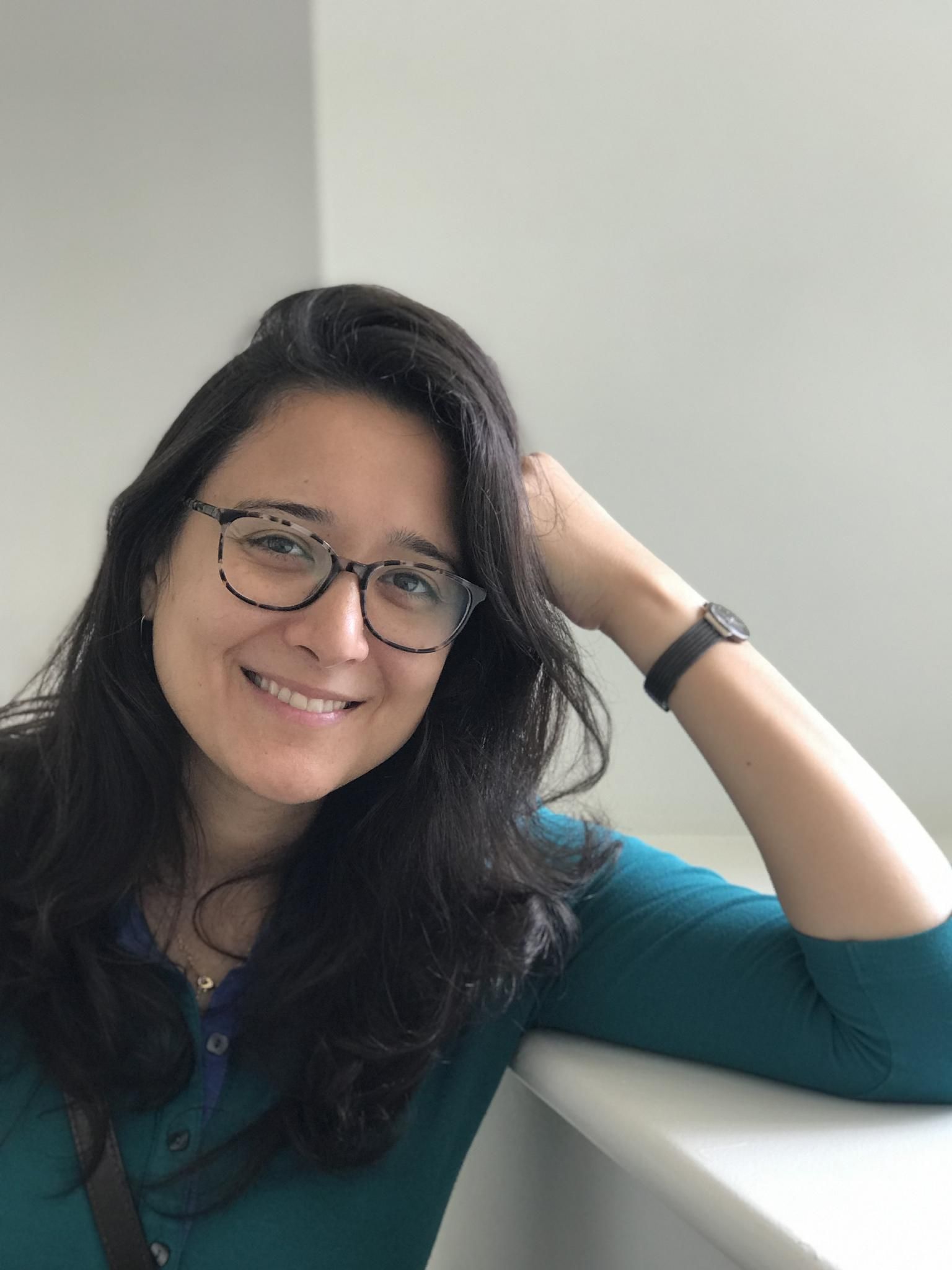 Jamile Tuma
Jamile sees every new challenge like an unsolved puzzle: in all the chaos there is a way to make all the pieces fit together perfectly. To find this way is Jamile's passion.
As the office BIM Manager at Grimshaw Architects London studio, Jamile's role is not only management, but also to set up processes, methods and design guidelines for their projects within the BIM Framework.
Having been working in the construction industry for a decade, Jamile is a fully qualified architect overseas and holds the title of MSc in Building Information Management and Integrated Practice.
Within her diverse portfolio, she has worked with projects of different scales in education, institutional, stadium, master plan, industrial, residential and commercial schemes.