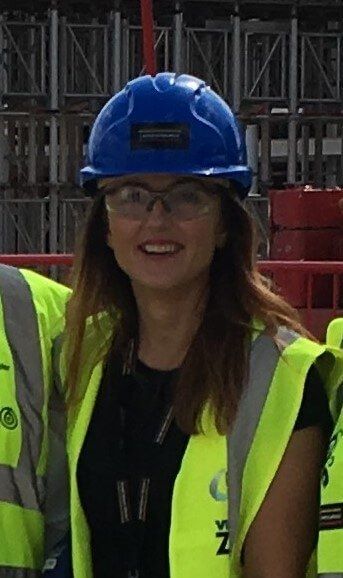 Jane Hayes (Hovington)
Senior Resource Manager
,
LAING O'ROURKE
UK Building/Specialist Business Trading Group talent acquisition lead for an innovative industry-leading business dedicated to achieving equal numbers of women and men among our 5,500 global staff by 2030.
Why is it important to support diversity and inclusion?
"We have a collective responsibility to care about equity, equality, diversity and inclusion and to play our part. I've been in the construction industry for the entirety of my career to date. And whilst I am encouraged and excited by the positive changes that have taken place over the past 20 years there does still feel like there's a way to go. I am very lucky to be surrounded by colleagues and senior leaders passionate about creating a positive environment where we can all thrive, through inclusion, sponsorship and mentoring, and I would love to see that as the norm for all in our industry!"