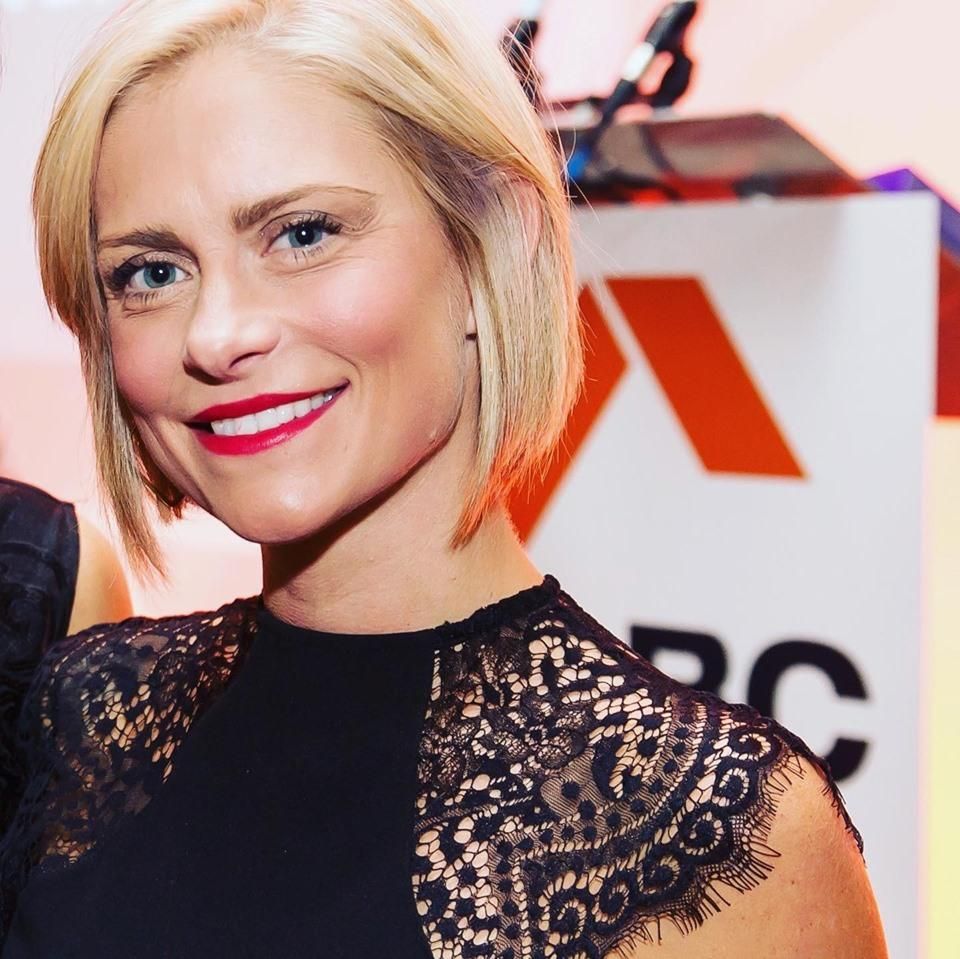 Jemma Harris
Sales Director - Northern UK
,
Actis Insulation
I started my career in the Royal Navy serving 7 years specialising in above water warfare and weapons gaining a HND in Mechanical Engineering. I left the RN in 2010 and took a career change into sales and have been in the profession ever since, spending the last 6 years in the construction industry with Actis Insulation. I joined Actis as the Area Sales Manager for the East Midlands, being promoted to Sales Director ' Norther UK, heading my own team of Area Sales Managers and responsible for all sales operations across the North of the UK, covering from Leicester to central belt Scotland. Actis are based in the South of France specialising in the design and manufacture of innovative building insulation products, my job is to grow sales and awareness of our products within the UK working closely with our network of distributors, but also working with and alongside architects, specifiers, building engineers, energy assessors, consultants, building control, developers and other professionals to ensure best practice and compliance is maintained.
Why is it important to support diversity and inclusion?
"I believe supporting diversity is good for business, having a whole host of people from different backgrounds means there's more to bring to the table".