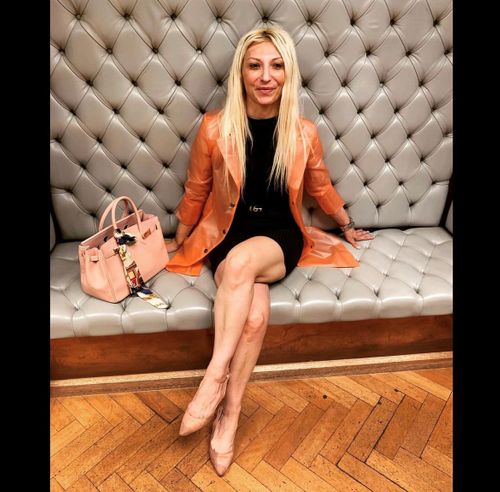 Jenny Cabrera
Major Projects
,
Securitas Technology
A reputation as a self-directed worker who uses her initiative within Major Projects Key Account contracts in the organisation to get the job done in a fast-paced with demanding deadlines. I like to set and enforce customer service standards to ensure clients are satisfied with received products/services in all industries I have worked in. From Interior Architect Design, Construction - Property Development, Rail, Commercial & Industrial.
Statement:
Construction is unique, and it's a team effort. No one person builds a building - it's a collaboration of a bunch of talents, skills and personalities.