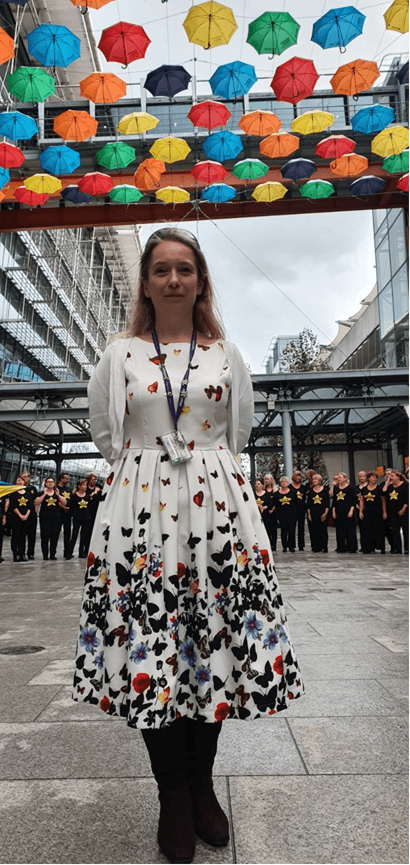 Jenny McLaughlin
Project Manager
,
Heathrow
I have worked at Heathrow Airport for 14 years in various roles from Environment, Airside Change to now a Project Manager within Infrastructure. I am dyslexic and was recently diagnosed with ADHD and believe that "the way that my brain is wired differently is an asset".
I took on the responsibility as the Lead for Heathrow's Disability Network in 2020 and bring my passion for inclusion to my project manager role. I advocate that each person should have an equitable seat at the table, to do this we must create a safe and courageous environment to challenge and improve the way we interreact and build the world around us.
Why is supporting diversity and inclusion?
"To build back better we must build back equitable. We must no longer create infrastructure with barriers that signal to some 'this is for everyone accept you'. The only way to achieve this is for the construction industry to reflect the diversity of the communities in which they create".