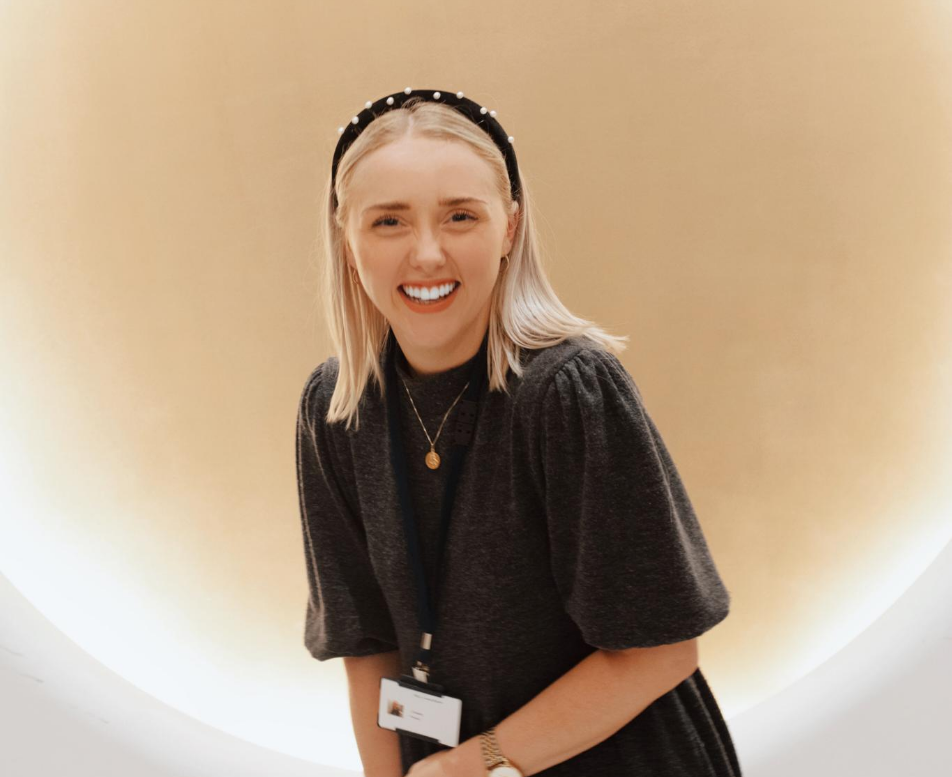 Jo Rowley
Marketing & Communications Manager
,
Bar2
Following the completion of my degree in Communications and Media graduate at Loughborough University, my working career began at an established specialist recruitment business, where I was first introduced to the world of construction & engineering. After 6 years of supporting a team across both blue and white collar, I decided to take the next step of my career to a global Mechanical & Electrical business. I'm currently positioned as Marketing & Communications Manager at Bar2 who provide payroll, compliance, and tax services to temporary UK workforces, predominantly within the construction industry.
Why is it important to support diversity and inclusion?
"Having worked within the construction sector for the past 8 years, I have been fortunate enough to work for businesses that actively strive for more equality and inclusivity across the board. I have been given the opportunity to have my voice heard; have been encouraged to develop my skills and have been inspired to be innovative and brave with my decision making. I have felt recognised for my talents in the same way as my peers, regardless of their gender and I feel passionately about educating others on the benefits of these open-minded attitudes. There is undoubtedly work to do and I am under no illusion that I am one of the lucky ones. There are other women and minorities within this industry who are still striving for the same equality and by spreading success and informing our peers, we can continually work to build a more inclusive industry…us girls here to stay!"