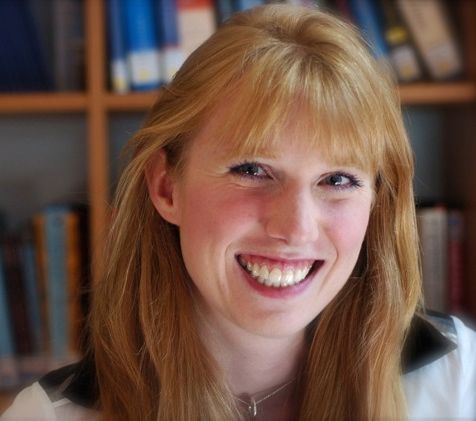 Joanna Gilroy
Group Director of Sustainability
,
Balfour Beatty
Jo Gilroy is a highly accomplished Sustainability Professional with a wealth of experience in the corporate sector. With an international background that spans SAB Miller in India, IKEA in Sweden, and the mining sector in Australia and New Zealand, Jo brings a global perspective to her work.
Jo's career journey took a significant step when she assumed the role of Head of Sustainability at the Bunzl Group. Here, she spearheaded the creation and leadership of their Sustainable Futures Programme. Collaborating closely with government bodies and key customers in the hospitality and retail sectors, Jo worked on addressing the pressing issue of ocean pollution caused by single-use plastics.
Jo was headhunted to join Kier Group as the Head of Sustainability & Environment. In this influential position, she set the group's strategic direction on environmental, social, and governance (ESG) matters and developed Kier's sustainability framework, 'Building for a Sustainable World'.
In April 2022, Jo took on the role of Group Sustainability Director at Balfour Beatty, where she assumed the responsibility of providing focused leadership to further advance the group's achievements in sustainability. Her arrival marks an exciting chapter as Balfour Beatty strives to make significant strides in this vital area.
Jo's dedication and outstanding contributions to the field have earned her well-deserved recognition. She was 'Highly Commended' at the prestigious 2021 Business Green Sustainability Leaders Awards and has previously been honoured with the Business Green Sustainability Executive award in 2017 and the Rising Star award in 2016 at the Packaging Industry Awards.