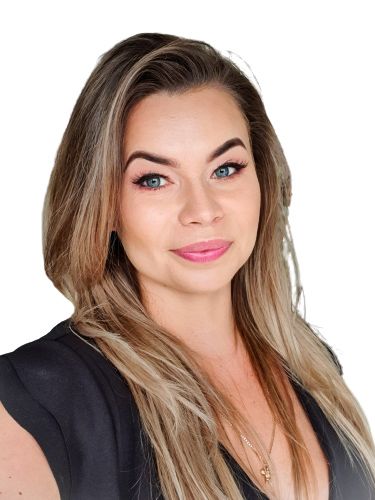 Joanna Szczepanska
Mechanical Project Engineer
,
Essex Services Group Ltd
Graduated Technical University with Master Degree in Poland. Mechanical Project Engineer with over 10 years experience in design, procurement, validation and verification. After 7 years of successful project complition, currently promoted to Project Manager Role
Statement:
Do it right, do it once. No matter who you are, where you from, become a better version of yourself. Hard work and constant progression to improve your skills will always pay back.