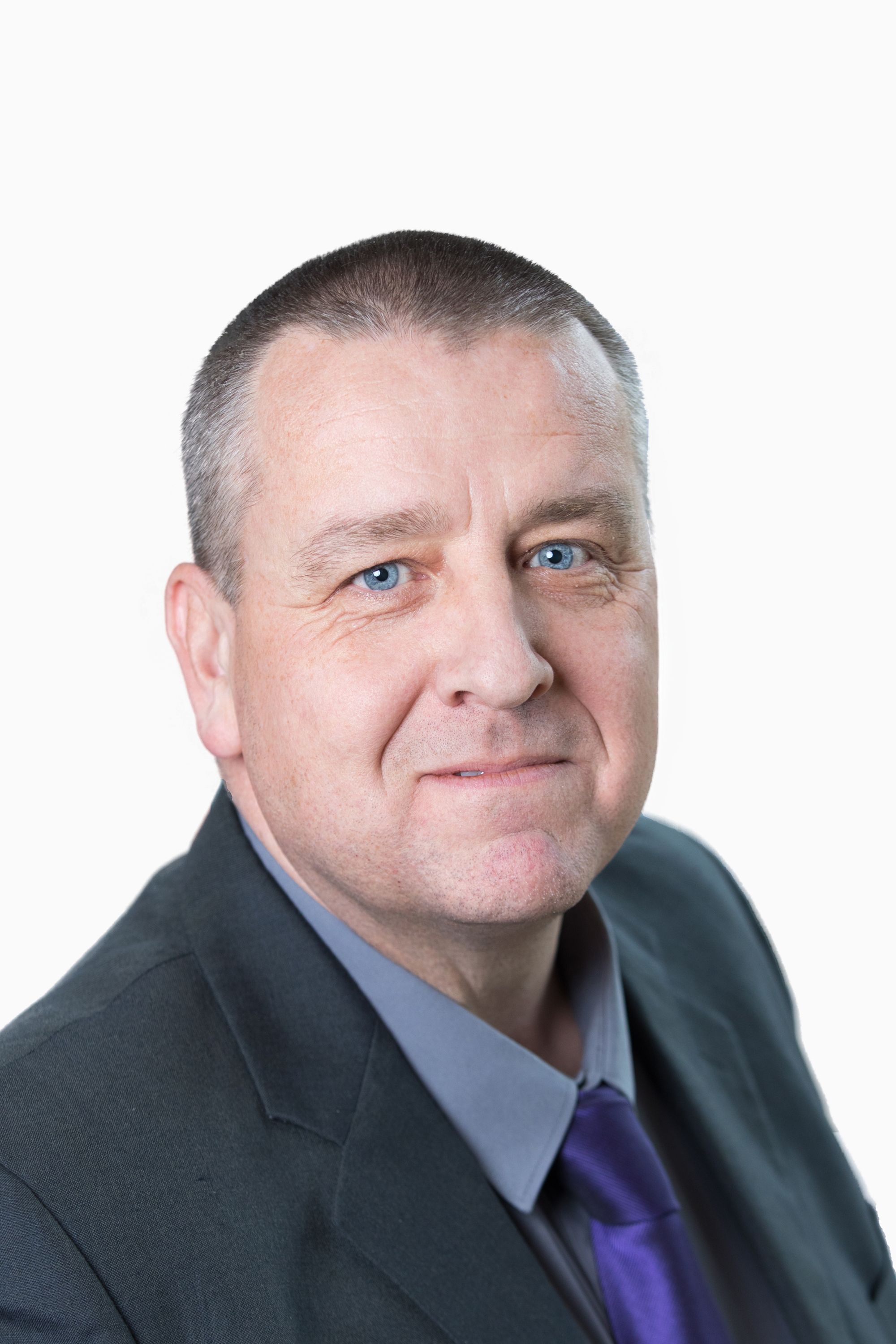 Alfie Hosker
SBD Technical Manager
,
Secured By Design
Alfie Hosker, is the Technical Manager at Police Crime Prevention Initiatives.
Alfie joined Police CPI in 2014 after serving over 20 years in the UK Police Service across a number of disciplines including CID, Crime Prevention, Stolen Vehicle Squad, Neighbourhood Policing, Public Order and Licensing. He also spent a number of years within various Planning, Highways and Building Control Departments advising on Designing Out Crime, Counter Terrorism, enforcement, planning policy & applications.
Alfie Studied at Leeds University and later at Oxford Brookes University in the field of Crime Prevention. He is also a qualified teacher.