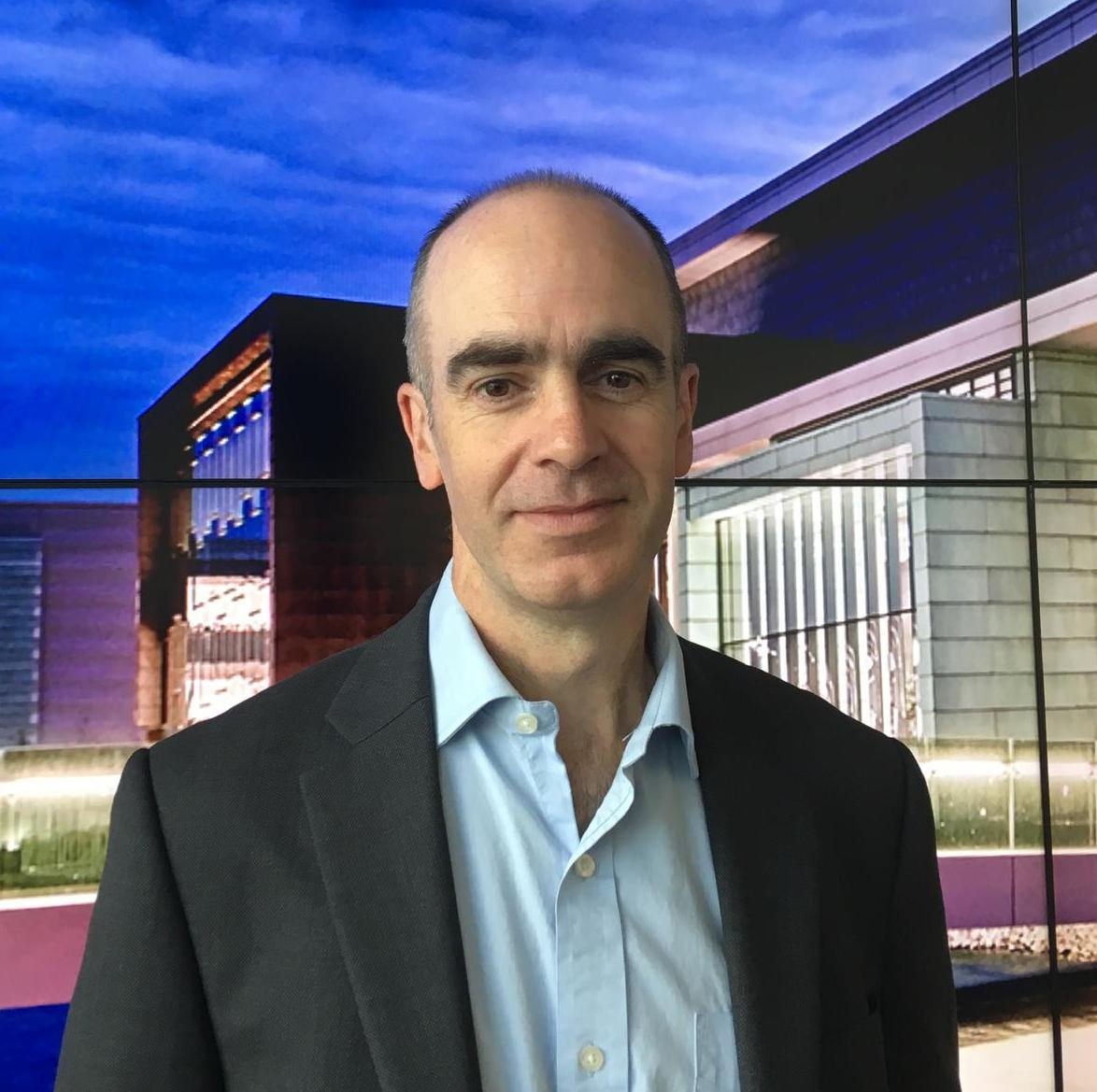 Jon Mussett
Operations Director
,
Construction Innovation Hub
Jon Mussett is Operations Director of the Construction Innovation Hub. Launched a year ago as part of the Transforming Construction Challenge under the Sector Deal, the Hub's aim is to transform productivity and value creation in the industry by adopting manufacturing-led and digitally-enabled construction.
The Hub is a partnership between BRE (formerly the Building Research Establishment), MTC (Manufacturing Technology Centre) and CDBB, the Centre for Digital Built Britain at Cambridge. Jon's role is to drive delivery of Hub outputs and strategic goals by working closely with Hub centres, the Challenge programme, government stakeholders and industry partners.
Jon was previously Group Strategy Director at BRE, where he played a key role in developing the Hub concept, forming the BRE-MTC-CDBB partnership and assembling the Hub bid to the Industrial Strategy Challenge Fund. With a background in construction and the environment, Jon has worked in consultancy, programme management, partnerships and mergers.