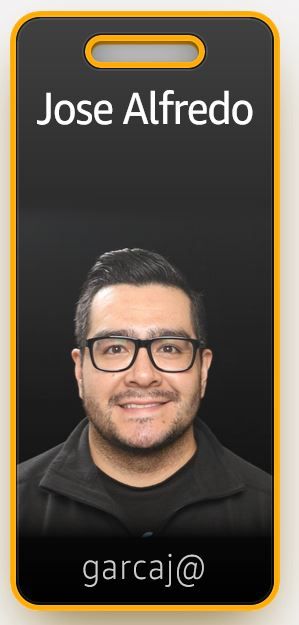 Jose A. Garcia
Head of EU TES (Transportation Engineering Services) - Middle Mile
,
Amazon
Jose is a Mechanical Engineer with more than 15 years of working experience in Mexico, the US and EU.
At Amazon since 2014 when he launched the first Fulfilment Center of Amazon in Mexico and after now launching 400+ logistics buildings, he is now leading the EU TES (Transportation Engineering Services) team.
His team consists of Pre-Construction, Construction, Operations Engineering and Engineering Planning, and Startup. They are ensuring the development, execution and launch of the Sortation Centers of Amazon across EU.
Jose considers Diversity and Inclusion as one of the most important values an organization should have and embrace. In his experience bringing different perceptions, backgrounds and viewpoints help resolve problems. Indeed, one of the biggest benefits of Diversity and Inclusion is that it accelerates creative thinking. He will be happy to share more with the panel on how Amazon drives equality in order to break the bias!