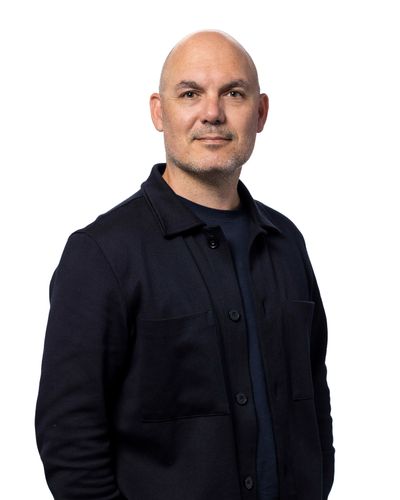 Juan A. Morillas
Head of Sustainable Design
,
John Sisk & Son Ltd
Juan is Head of Sustainable Design at John Sisk & Son.
He has over 20 years' experience as an architect with a particular focus on sustainable design, circularity and holistic design efficiency with a pragmatic approach.
Juan is the chairperson of the IGBC Whole Life Carbon Community of Practice in Ireland, and collaborates with several Universities and Manufacturers across Europe, to develop more sustainable materials and construction methodologies.
He founded the digital platform Share Your Green Design in 2021, with the aim of sharing knowledge and ideas for a more sustainable construction sector.
Before joining John Sisk & Son he worked at BDP, both at the London and Dublin studios. He had a senior role within the team delivering the new Google HQ in King Cross, London, and was the associate in charge of the Bonham Quay development in Galway, Ireland, an exemplary urban regeneration case study that redefines a previously industrial area next to the city.
He also worked at AHMM and Foster and Partners, holding senior roles on projects like the Post Building or the New Hawley Wharf market in Camden.