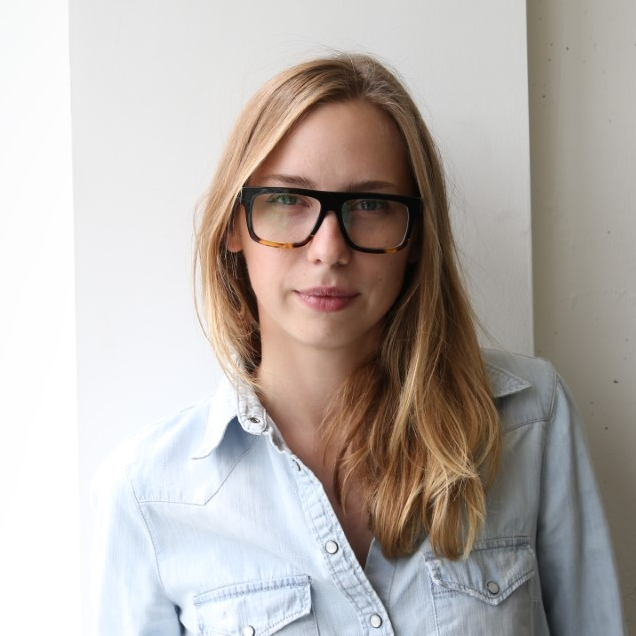 Julija Kraveca
BIM Consultant specialises in digital delivery projects across the UK and Europe.
Why is it important to support diversity and inclusion?
"I would like to encourage business professionals to implement diversity & equality in the real-life workplace situations, and have further dialogue on the issue of gender pay and the promotion gap".