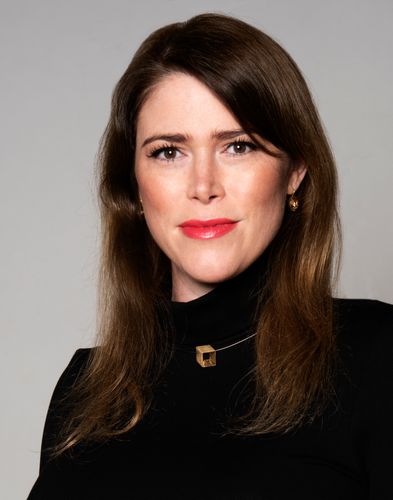 Kate Bygrave
Managing Director
,
UK Construction Marketing
Kate Bygrave - Construction Marketing expert, mentor and Founder of UK Construction Marketing Kate has worked with over 40 brands and SMEs to fearlessly build and grow their businesses across the Construction sector and beyond. A serial entrepreneur and dedicated mentor to start-up businesses.
Statement:
"Driving for equality means the world to me, not just because it levels the playing field, but because it opens doors for everyone, no matter where they come from. Over my 18-year journey working with over 40 incredible brands and SMEs in the Construction sector, I've seen some significant changes, but we've still got a way to go. I truly believe that the construction industry, like many others, can be a beacon of innovation and progress by embracing diverse perspectives. Let's champion equality together and create a more inclusive world. Together, we can build a brighter future for all." - Kate Bygrave, Construction Marketing Expert, Mentor, and Founder of UK Construction Marketing."