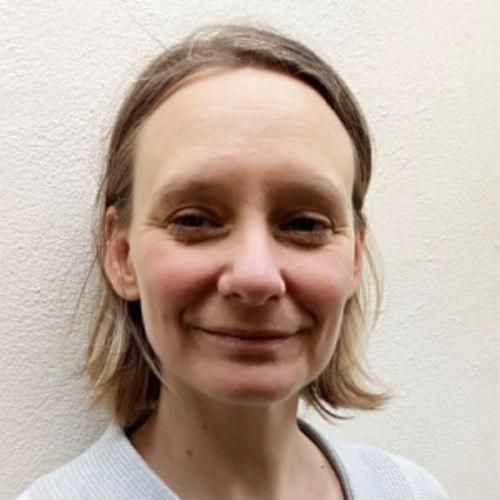 Katherine Adams
Technical and Research Associate/ PhD Research
,
Alliance for Sustainable Building Products / Loughborough University
Katherine has over 20 years' experience in waste management, working in both the municipal and construction sectors. At BRE, she has managed the resource efficiency work area, including many projects for public and private clients, in the UK and abroad, for the provision of advice, consultancy and research in relation to the waste hierarchy. She has also been responsible for the software platform, SmartWaste, which enables the collection and analysis of environmental data on construction sites. She was also seconded to Government, to assist in the development of waste management policy and regulation.
Prior to BRE, at the University of Northampton, she undertook research on municipal waste and the role of the householder and the local authority in providing better services and best value. Katherine is currently undertaking a PhD at Loughborough University, looking at how a circular economy can be embedded in the building sector. She also continues to assist BRE and organisations such as ASBP in the delivery of projects, by providing her technical expertise.