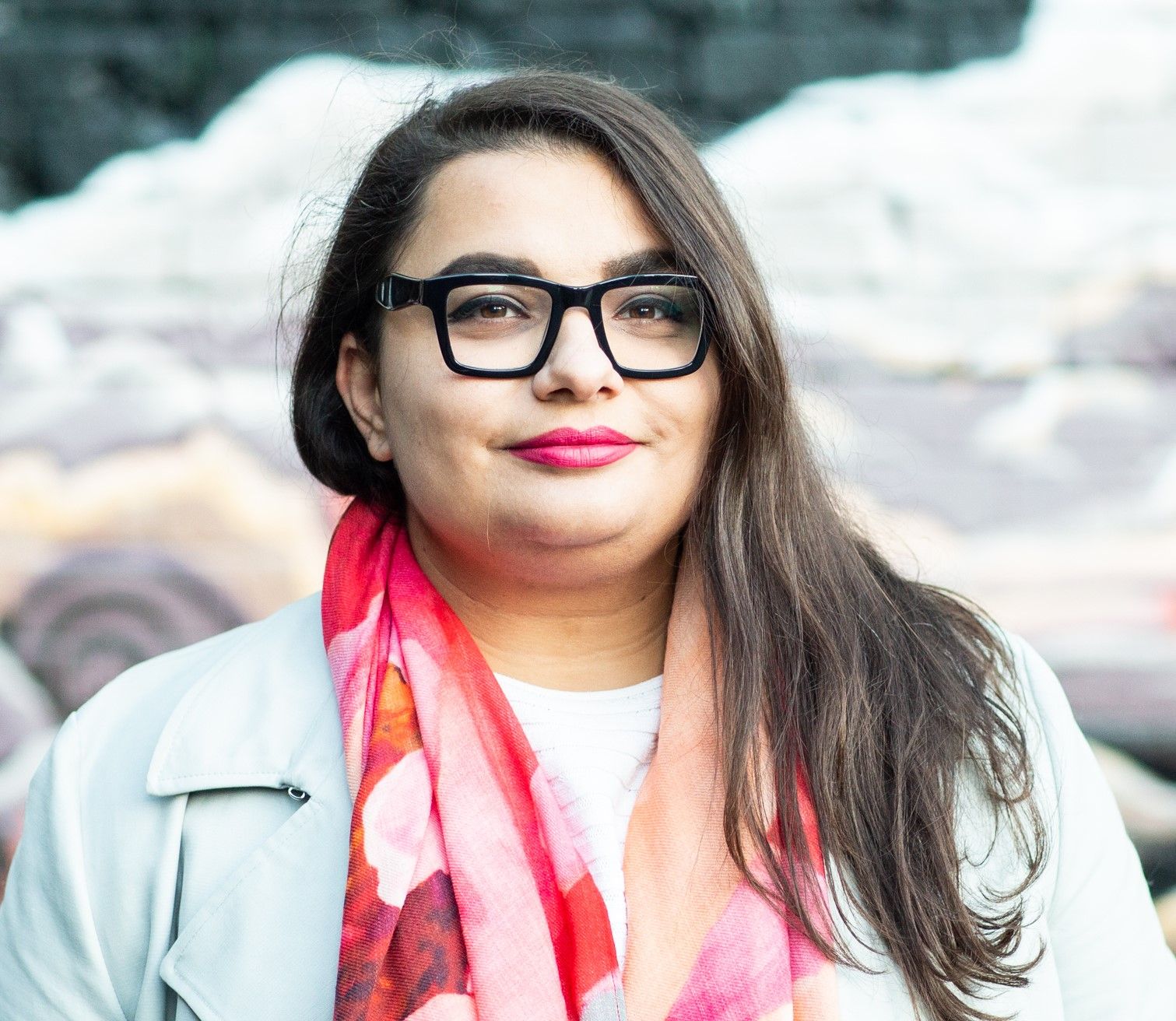 Katya Veleva
Founding Director
,
Blush Cloud
Katya Veleva is the Founding Director of Blush Cloud. She is a leadership coach and accredited DISC assessor but her biggest passion are Inclusion, Equity and Diversity. Her work is dedicated to empowering individuals and organisations to find the methods, techniques and the language that brings them together in a way that everyone can be their best self at work.
Katya has a background in architecture and digital construction. Her experience with healthcare design and building information modelling eventually brought out a passion for people and shaped her innate instinct for communication into an effective and poignant tool for collaboration. Katya has supported world-renowned organisations, such as Grimshaw Architects and Alisson Brooks Architects in their endeavours to adopt digital technologies in their design. Faced with training highly skilled professionals in new tools, Katya developed a delicate, yet stimulating approach to drive anyone, regardless of their seniority, to improvement and innovation in their work in a joyful and positive spirit. Within her work for promoting digital adoption and diversity in the construction industry, Katya has shared her experience with numerous audiences in the UK and abroad. Her ability to break down complex concepts and to find connections relevant to the listener has proven to truly make an impact.
As a queer immigrant woman, Katya has always been naturally drawn towards various social initiatives to promote diversity in the workplace. Those have always been endlessly gratifying, so, like so many in the midst of the COVID-19 Pandemic and global social justice unrest, she paused for a moment of reflection. She discovered coaching and coaching cultures and they reminded her very much of social justice organising and indigenous governing and she knew that she needed to turn away from the buildings - the context, to the contents - people.
Katya is a member of the International Coaching Federation and an Associate Member of the European Mentoring and Coaching Council. She is currently in the process of obtaining her ICF Associate Coach Accreditation and her EMCC Senior Practitioner Accreditation.