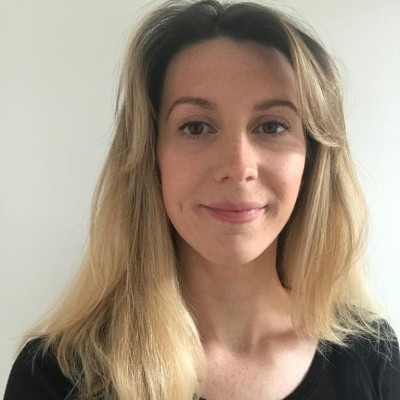 Kerrie Baggs
Managing Director
,
Exe Valley Environmental
Founded Exe Valley Environmental (EVE) in 2021. EVE provides expert dust and air quality consultancy services to a wide range of sectors including planning and development (residential, commercial and mixed-use), construction and refurbishment, industrial and indoor air quality.
Statement:
Being a woman within the heavily male dominated construction industry comes with challenges. As a young female, many questioned my desire to start my own business in this field.
Having your own business requires hard work and ensuring you're technically sound in your line of work. However, what sets you apart from competitors is your personality. People want to work with likeable people. Traditionally, females are seen as more submissive and eager to please - traits often seen as weakness. This however translates to attentive delivery with clients recognising "going the extra mile" service. Characteristics that make for a good consultant.

The best results are delivered by a diverse team of individuals who listen and respect one another. Be one of those individuals and help shape our future built environment.