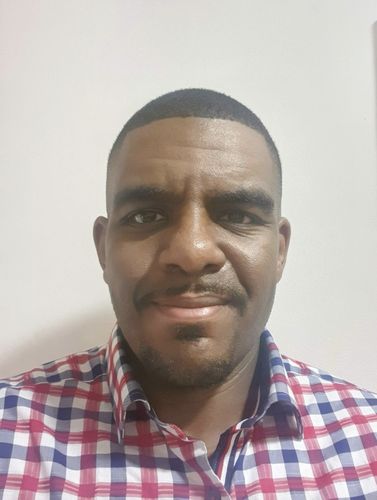 Kieron Blake
Diversity and Inclusion Manager
,
BAM
I am a Diversity and Inclusion Manager for BAM UK & Ireland.
My job is very much about developing inclusive practices within BAM to make sure that our staff has a positive experience, regardless of their social status or personal characteristics, whether it is their ethnicity, disability, or LGBTQ+ status.
My job is to make sure that BAM is inclusive and supportive of all staff so that they can do their best at work and fulfill their potential.
It's also about helping staff to think, when they're delivering services, about the needs of different communities, especially those that are less likely to have a voice.