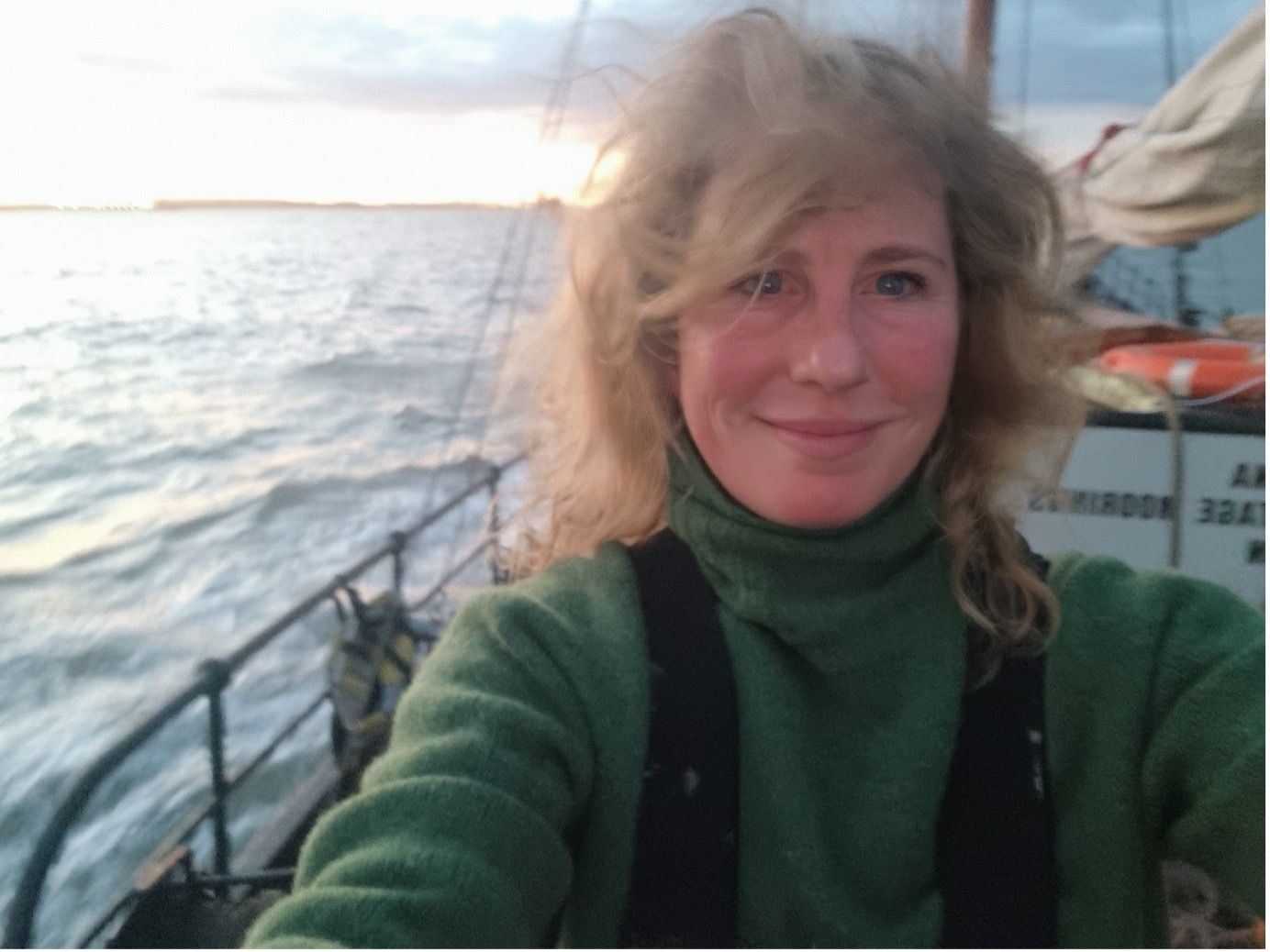 Kim Reczek
Head of Conservation
,
DBR London Ltd
Kim specialises in the conservation of historic decorative surfaces and has worked with DBR since 2012. Originally from Chicago, she trained at City & Guilds Arts School from 2008-11, hungry for the urbane riches of a world capital after 15 years of working in the tempestuous Balkans.
Her projects include many within the Palace of Westminster (The Great Hall, The Royal Gallery and The Sovereign's Robing Room), Nelson's Pediment at the Old Royal Naval College in Greenwich, The Apothecaries Hall, The Royal Artillery War Memorial, The Chindit Memorial, The National Gallery, Buckingham Palace, Wellington Statue, and The Victoria & Albert Museum, as well as numerous smaller conservation projects in churches and chapels around London.
Her previous experience includes conservation projects in World Heritage Sites in Albania and Afghanistan, including the creation of the Castle Museum and the restoration of 16th Century Ottoman Merchant Tower villas in Gjirokastra, and the restoration of the Great Serai in Kabul with the Turquoise Mountain Foundation.