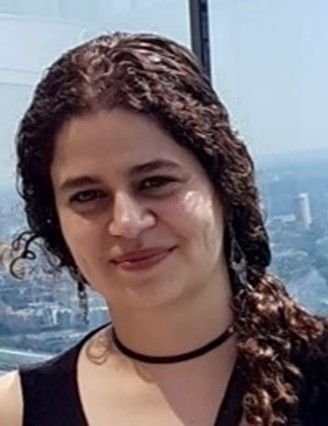 Kimmy El-Dash
Net Zero Carbon Retrofit Manager
,
Mace
Kimmy is an architectural technologist and sustainability consultant with expertise in sustainable environmental design. She holds an M.Arch in Sustainable Environmental Design as well as a Foundation Degree in Architectural Technology and a Bachelor's degree in Architecture and Urbanism.

Throughout her career, Kimmy has been involved in a range of roles in the built environment, which have allowed her to develop a holistic approach to design and construction.
Currently, she manages the Net Zero Carbon Retrofit team at Mace Group in London. This is a multidisciplinary team, where she develops design strategies that will enable the decarbonization of existing buildings, both from operational and embodied carbon perspectives.

Prior to joining Mace Group, Kimmy worked as a Sustainability Consultant at Max Fordham LLP, where she provided focused consultancy services for clients dealing with sustainability and climate change aspects of the built environment.

Earlier in her career, Kimmy worked at ZEDfactory Europe Ltd, an award-winning architectural practice specializing in energy efficiency and zero carbon design.

With her passion for sustainable and environmental design and holistic approach, Kimmy continues to strive to make a positive impact in the industry through designs that optimise energy efficiency and occupant's comfort minimizing the impact in our environment.