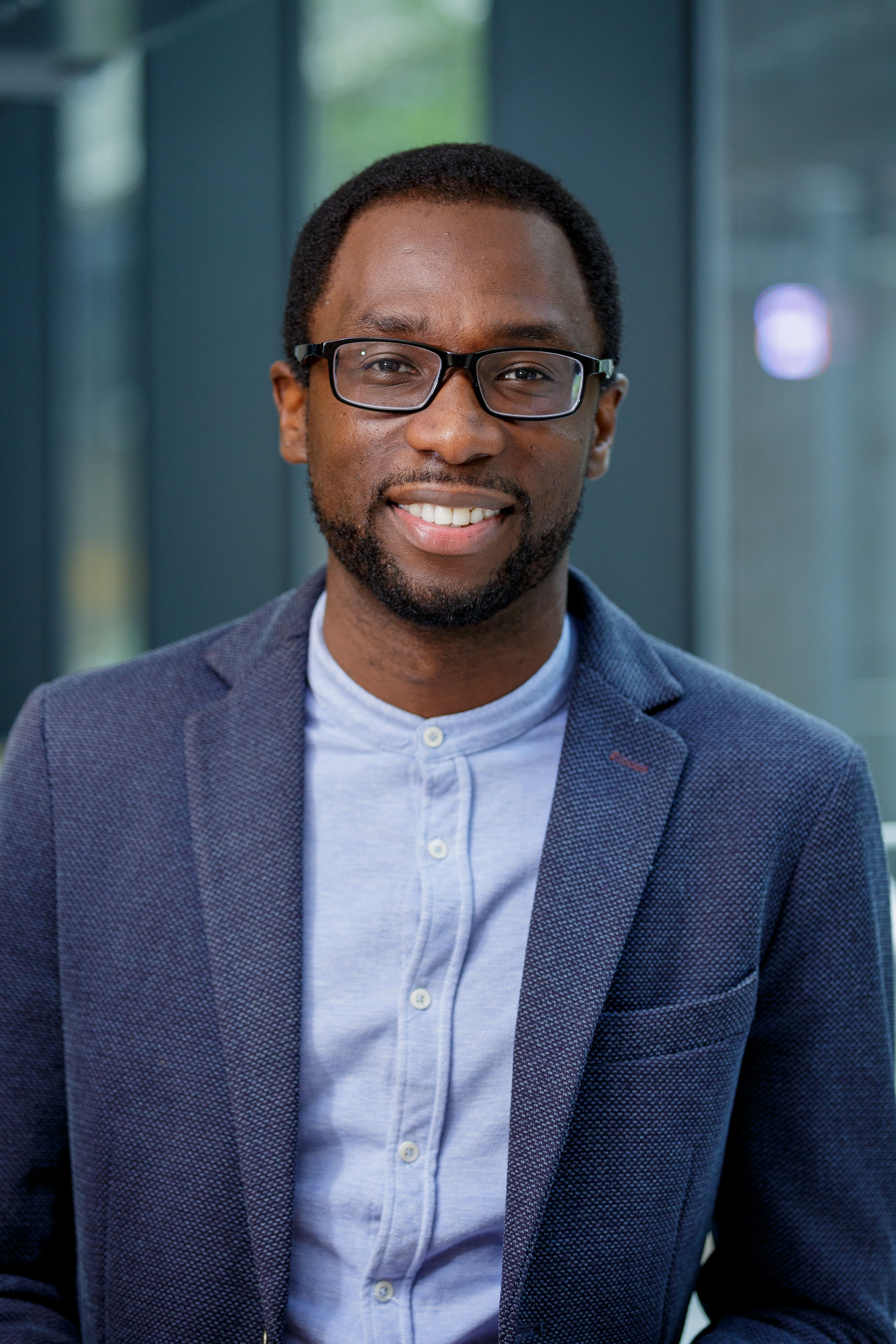 Lanre Gbolade
Architect, Client Lead and Co-Founding Committee member
,
Paradigm Network
Lanre Gbolade is an architect, Client Lead and Co-Founding Committee member of the Paradigm Network; a professional network championing Black and Asian representation in the construction industry.
The network exists to support, encourage and help talented architects and students from Black and Asian backgrounds in education and as they progress through their careers.
Paradigm Network places importance on encouraging more diverse design teams within the built environment that reflects and creates a richer society for all to live in.
Why is it important to support diversity and inclusion?
"Having a more diverse construction industry is not only just and fair, it brings an equitable breadth of thought, creativity and ideas to the table and creates a built environment that supports all members of society. Diversity leaves no one behind".