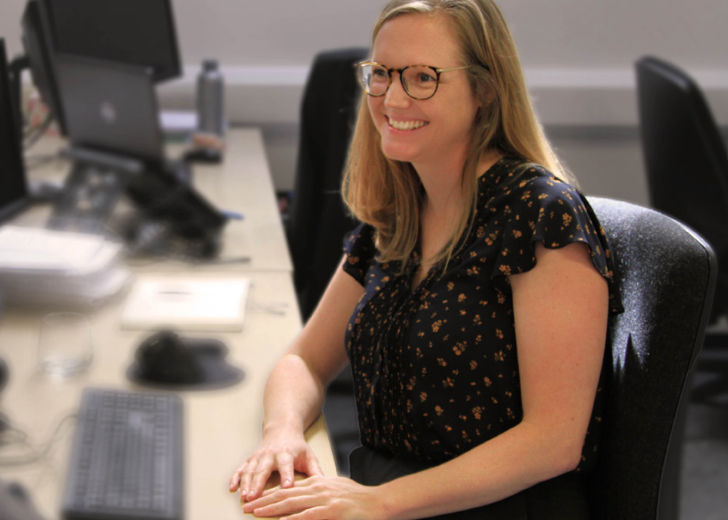 Laura Baron
Head of Sustainability
,
Purcell
As Head of Sustainability, Laura leads Purcell's sustainability strategy
and processes, driving innovation across the practice. As a qualified
architect with over 14 years' experience, she has developed a
broad range of skills, working on projects from large-scale urban
masterplans to sensitive historic sites where sustainable practises
must be balanced with conservation. Her role is to educate and
advocate for environmentally and socially conscious design, at every
stage of a project. Laura is an accredited LEED (Leadership in Energy
and Environmental Design) Green Associate, demonstrating her
core competency in green building principles and regenerative design
practices. She is also a regular LETI (London Energy Transformation
Initiative) volunteer, contributing to the LETI Client Guide for Net
Zero Carbon Buildings, and numerous other short publications.
With key members of the team, she will facilitate early workshops to
ensure each project brief aligns with RBGK's Sustainability Strategy,
to become Climate Positive by 2030. Laura will monitor each project
throughout the design development to ensure targets within this
Strategy are being met.