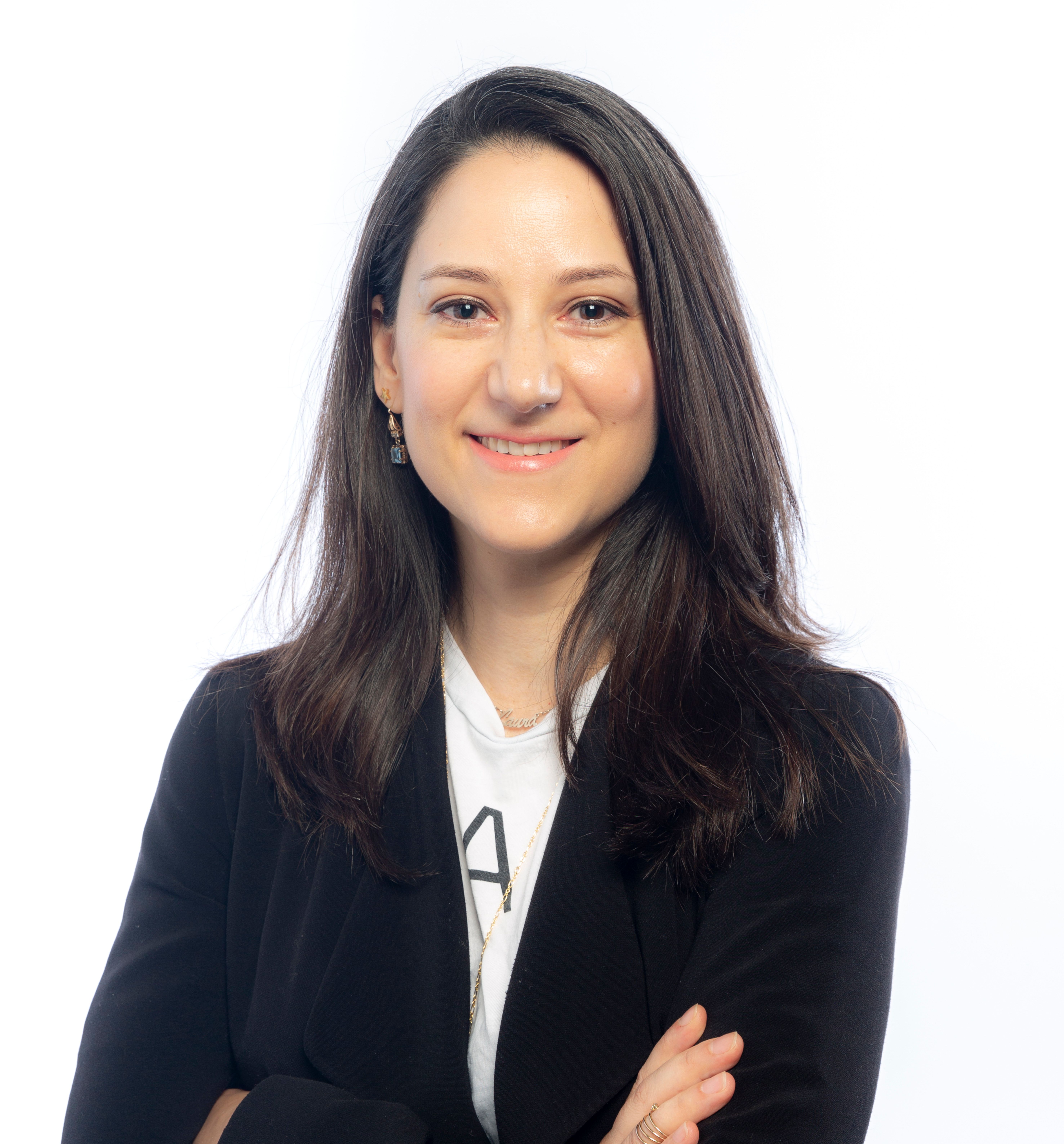 Laura Narvaez Zertuche
Associate Partner, Urban Designer
,
Foster + Partners
Laura Narvaez is an Associate Partner in the Urban Design Group at Foster + Partners, where she leads people movement and spatial data analytics for informed decision-making in master planning projects. She develops urban strategies for a wide scale of designs, from new cities to complex buildings, assessing how issues such as pedestrian footfall, economic activity and social interactions will impact the viability, growth and long-term evolution of the projects. She has delivered projects worldwide with an integrated approach using space syntax techniques and pedestrian movement behaviour (agent-based) modelling of cities and buildings to model key indicators related to accessibility, microeconomics, movement data and pedestrian forecasting as an input to design projects. She has practiced in Mexico and the UK in architecture, master planning and urban design research projects for over 16 years. She has lectured internationally and been guest critic most recently at University of Oregon, University of Birmingham, IAAC Barcelona, ETH Zurich and Bartlett School of Architecture, UCL. She is currently a Contributor and Advisor of Urban AI –an international multi-disciplinary think-tank that investigates the ethical modes of governance and sustainable uses of artificial intelligence in cities. Laura graduated with a Bachelors in Architecture in 2004 and a MSc in Urban Design and Sustainable Development in 2006 from Tec de Monterrey, Mexico. She later gained a MSc in Advanced Architectural Studies and a PhD in Architecture and the Built Environment from the Space Syntax Laboratory at the Bartlett School of Architecture, UCL in 2015.
Why is it important to support diversity and inclusion?
"In everything we build, it all comes down to people. Diversity, Equity and Inclusion are about giving value and opportunities to every human being, no matter their differences. If we foster these three principles in everything we build, then we will be creating an environment that allows the greatest asset of all that make cities thrive - its people".