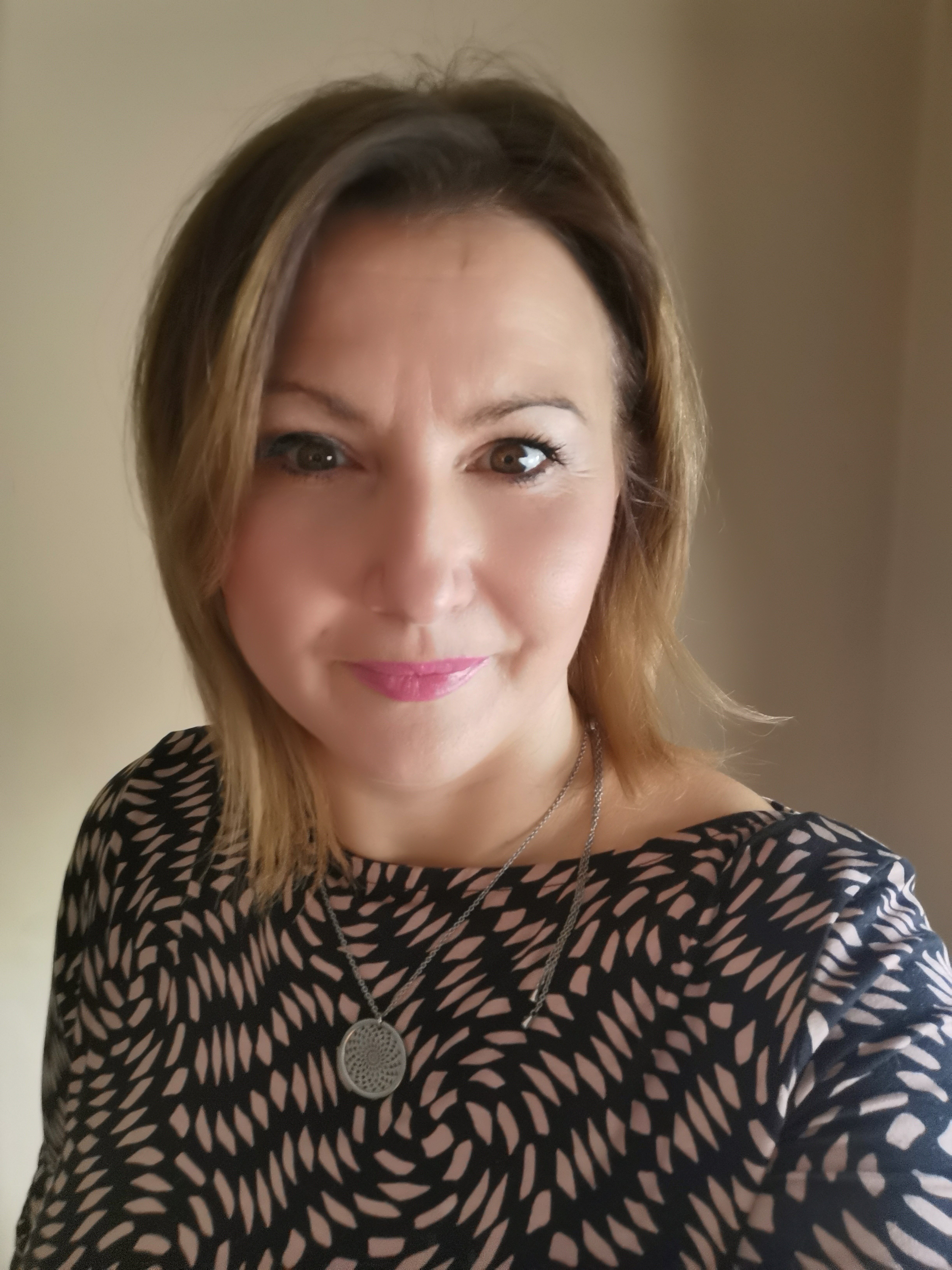 Livia Williams
Industry Director (Construction)
,
YouthBuild Ventures UK
Livia Williams MBA FIoR has over 20 years' experience working in the construction industry both in private and public sector. She is currently working as Industry Director for Construction at YouthBuild Ventures UK which is a chartered member of the YouthtBuild International, a powerful global NGO leading on the youth movement and advocating for youth opportunity and social justice.
Previously, Livia has had several senior roles in both public and private sector and she has been an inspirational leader passionate about fairness, inclusion and respect as well as ethical leadership and cross sector collaboration.
She has also co-founded the national Women in Roofing Group, an ambitious platform which brings likeminded people together promoting skills and diversity in the roofing sector and driving a positive culture for change. She has not only managed to "break the ceiling", but she has also helped other women to succeed, inspire them and promote role models in the industry.
Why is it important to support diversity and inclusion?
"The beauty of the built environment is drawn from the rich and diverse cultures that allow people come together and create inspirational, sustainable and vibrant communities. Diversity is the catalyst that pulls it all together!"