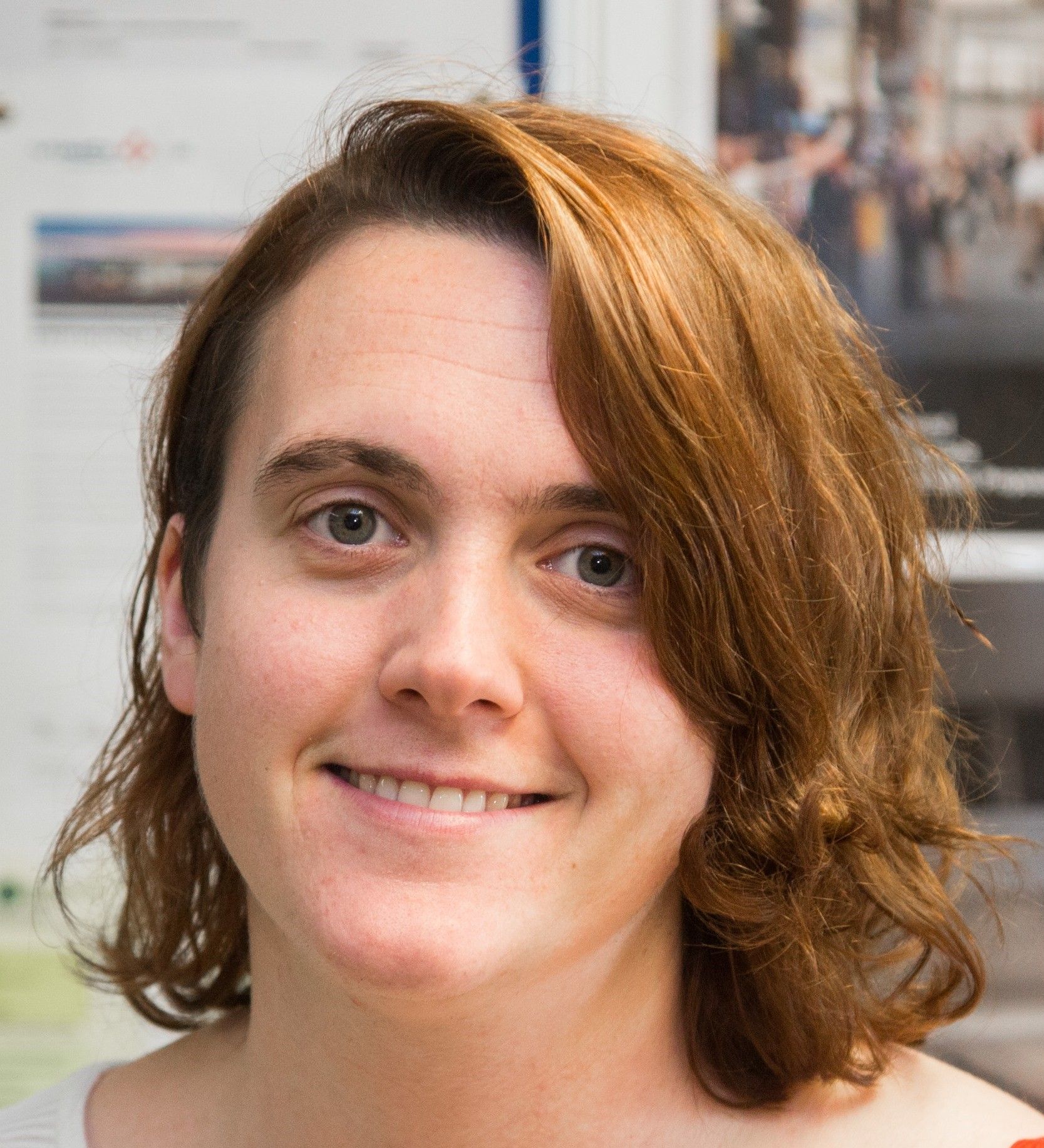 Lizzie Featherstone
Business Excellence Manager
,
VINCI Construction UK LTD
Lizzie Featherstone is a Chartered Civil Engineer who has worked on some of the UK's largest infrastructure projects. Her career has seen her take on a variety of roles, in an assortment of different environments; from Site Engineer in high-vis clothing and a hard hat checking the quality of installed concrete, through to Project Manager on multi-million-pound rail construction projects, looking at all elements of design and construction. Since 2014 she has worked for VINCI Construction UK Ltd., part of VINCI SA; a global leader in construction and concessions, who design, finance, build and operate infrastructure and facilities that help improve daily life and mobility for all. In her current role as Business Excellence Manager for VINCIs Building Division, she is looking at increasing productivity
Why is it important to support diversity and inclusion?
"The Built Environment is key to a functioning and progressive society. It is therefore imperative that the Construction Industry reflects the society that we live in so that we can better understand the challenges faced by everyone whom we build for, and innovate successfully".