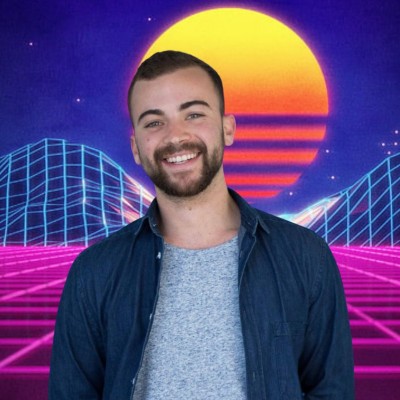 Luca Arrigo
Co-Founder
,
Metaverse Architects
"If you can think it, we can build it."
That is, without a doubt, the most common phrase used here at Metaverse Architects, and in truth, it aptly sums up what we're all about. We've moved a long way from our humble beginnings back in March 2021, and now, together with our dream-team of full-time architects, full-stack developers, marketers and designers, we've made pioneering use-cases for the Metaverse a daily routine.