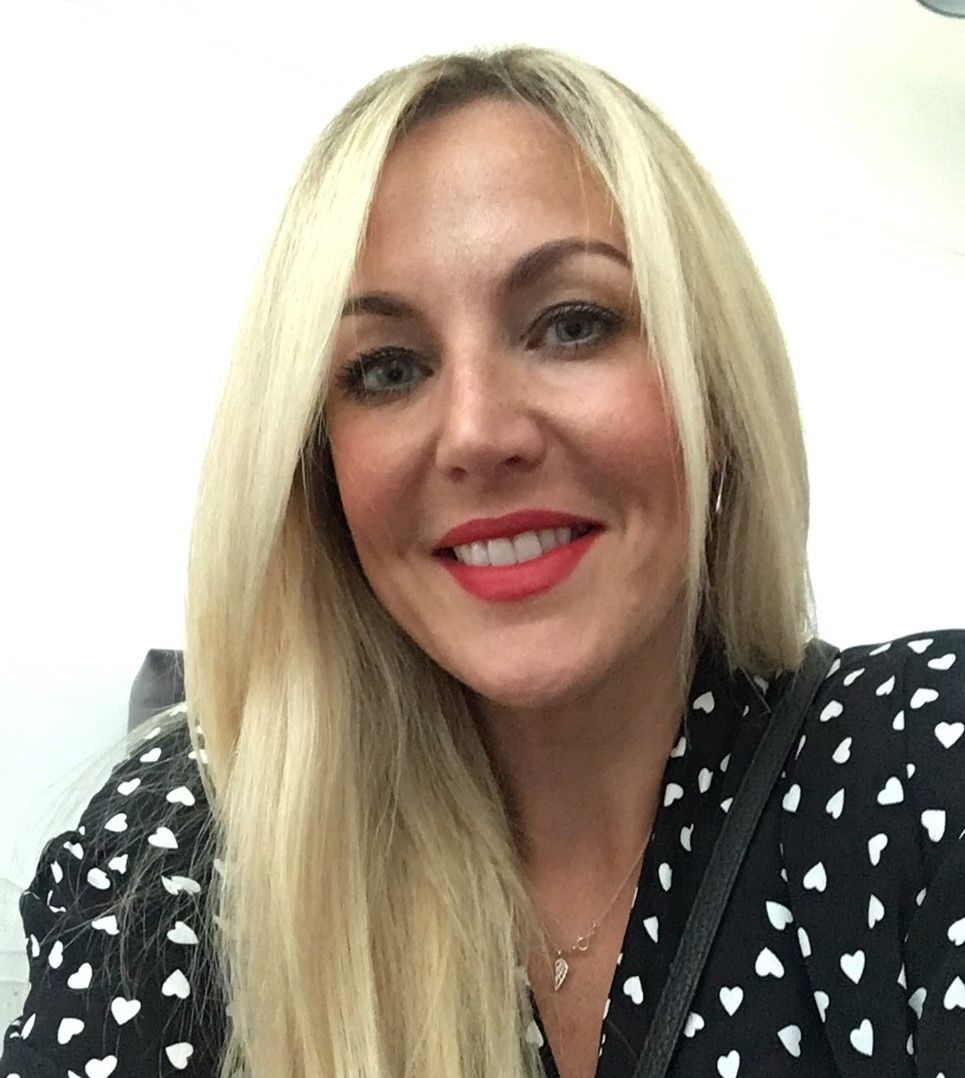 Lynda Thwaite
Group Director, Brand, Marketing & Communications
,
Sir Robert McAlpine
Persistently positive Brand, Marketing and Communications leader Lynda is unwaveringly authentic. Having worked in a range of sectors and industries one guiding light remains true in each of her roles, the need to operate in accordance with values and purpose. Passionate about content, creativity and resolute on the need for equality and diversity Lynda is a proud and active ally for those who need it most. Flexible working has long been something that enabled Lynda's progress, especially with four children at home. Flexibility and empowerment is a right Lynda firmly believes should be available to all, regardless of role, sector or seniority.
Why is it important to support diversity and inclusion?
"The fabulous world of construction is made up of many parts. However, knowledge about the diversity of roles in our sector and the diversity of people fulfilling them still leaves us with hard work to do! I am struck frequently by the astoundingly talented people I meet and yet there are still invisible barriers preventing them from fulfilling their potential. With skills shortages and busy work pipelines we need to hardness the potential that becoming truly inclusive within construction can offer or our industry will be left behind and brilliant people will look elsewhere when planning their careers".