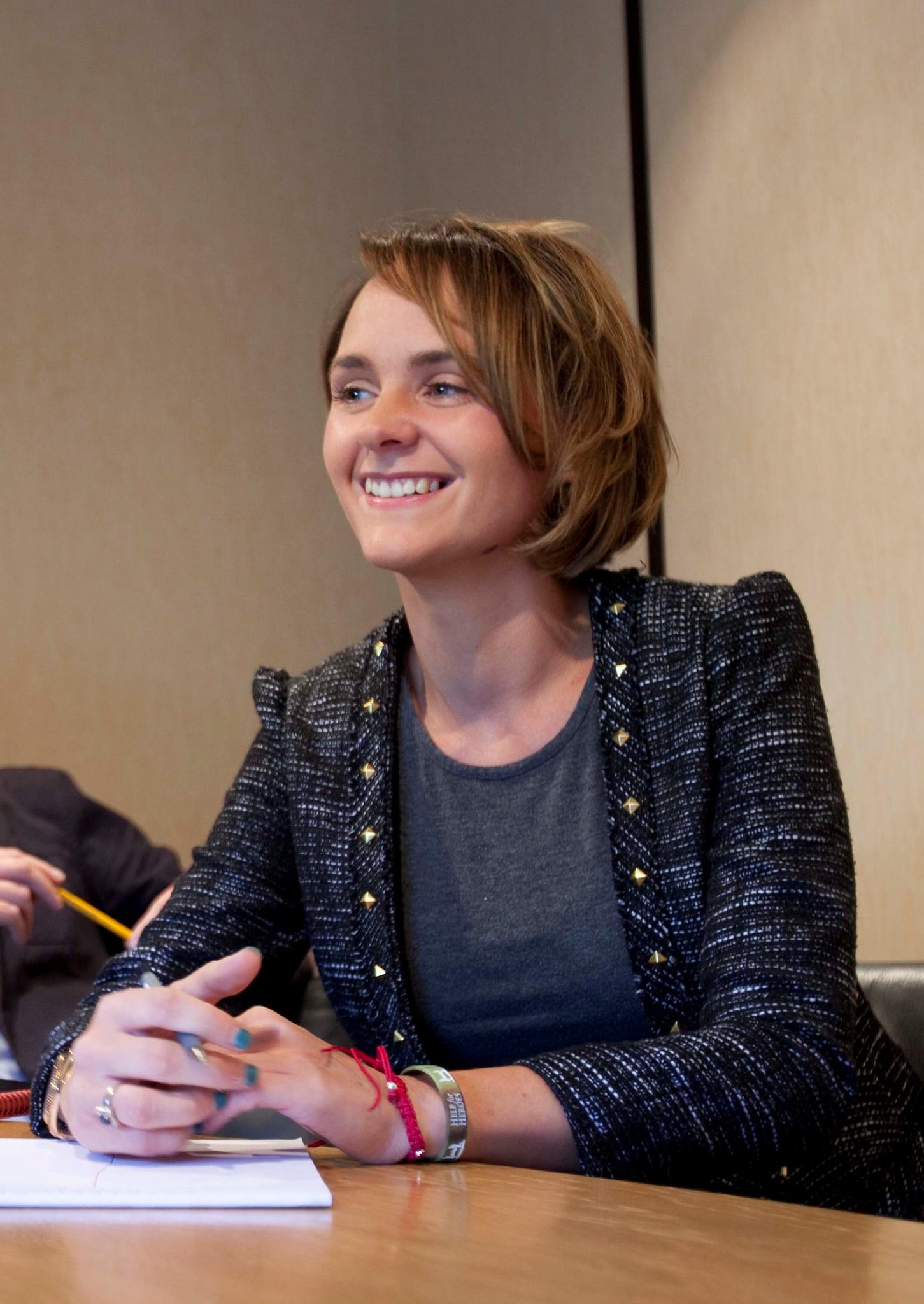 Lyndsey West
Director of Operations
,
KpH Deconstruction Services Ltd
Having started my career working within the legal sector I made a shift into the construction industry purely by chance after the birth of my first child. That was 12 years ago and I haven't looked back since. I spent 7 years working for a traditional top down demolition company learning the industry so to speak. I undertook various roles in my time there including Quality Management, Health and Safety, Marketing and finally settling on Business Development. I moved across to KpH Deconstruction 5 years ago and that is when I decided to really push my career and not just be a "woman in construction" but a leader and an innovator. I am so lucky to have a team of innovators who are just as passionate as me (many of whom are women) and we are committed to encouraging the next generation into this industry that we all love so much. I have the full support of my Managing Director who took a chance on a woman leading his business, knowing that there are still some stigmas around such things. I look forward to seeing what the next 12 years in this Industry will bring.
Why is it important to support diversity and inclusion?
"I look forward to encouraging the next generation of young women into the Industry and supporting their progression as others did for me".