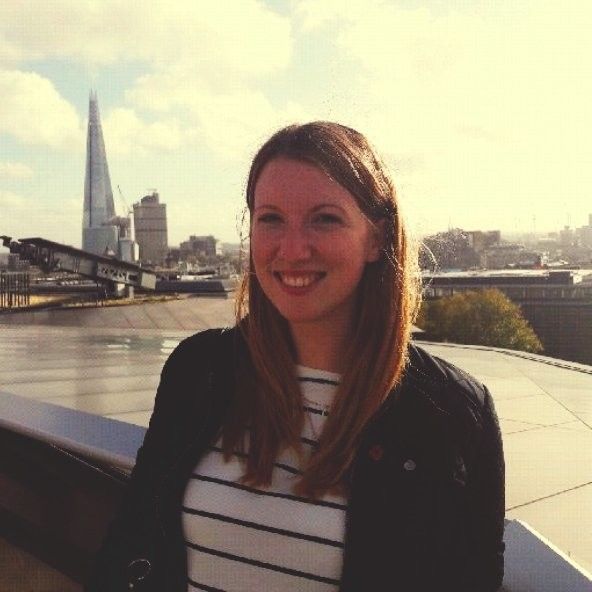 Lynne Potter
Senior Sustainability Manager
,
Mace
Lynne grew up in North Wales and studied for a degree in Geography at Aberystwyth University. She started work for her Welsh Local Authority in Housing, working to improve the local environment for its residents. She then relocated to London to work at a military headquarters for Carillion as a Sustainability Advisor, before joining the Mace Sustainability team in 2016. She joined the Mace Aviation division of the business, then moving into a range of construction projects across the UK and Ireland, from fit-out to data centres. She now leads the Major Projects division of the business for Sustainability focusing on large-scale mixed-use developments in London. Lynne leads the Mace Waste and Circular Economy working group and supports the single use plastic reduction works across the business. The Mace 'Time To Act' campaign was launched to raise awareness, trial alternatives, and implement practical solutions, sharing the outcomes to better site and office practices.
Why is it important to support diversity and inclusion?
"Having a diverse workforce allows for a more diverse range of opinions and initiatives. This is very beneficial to learn and share our different experiences and expertise in the workplace to achieve a common goal".