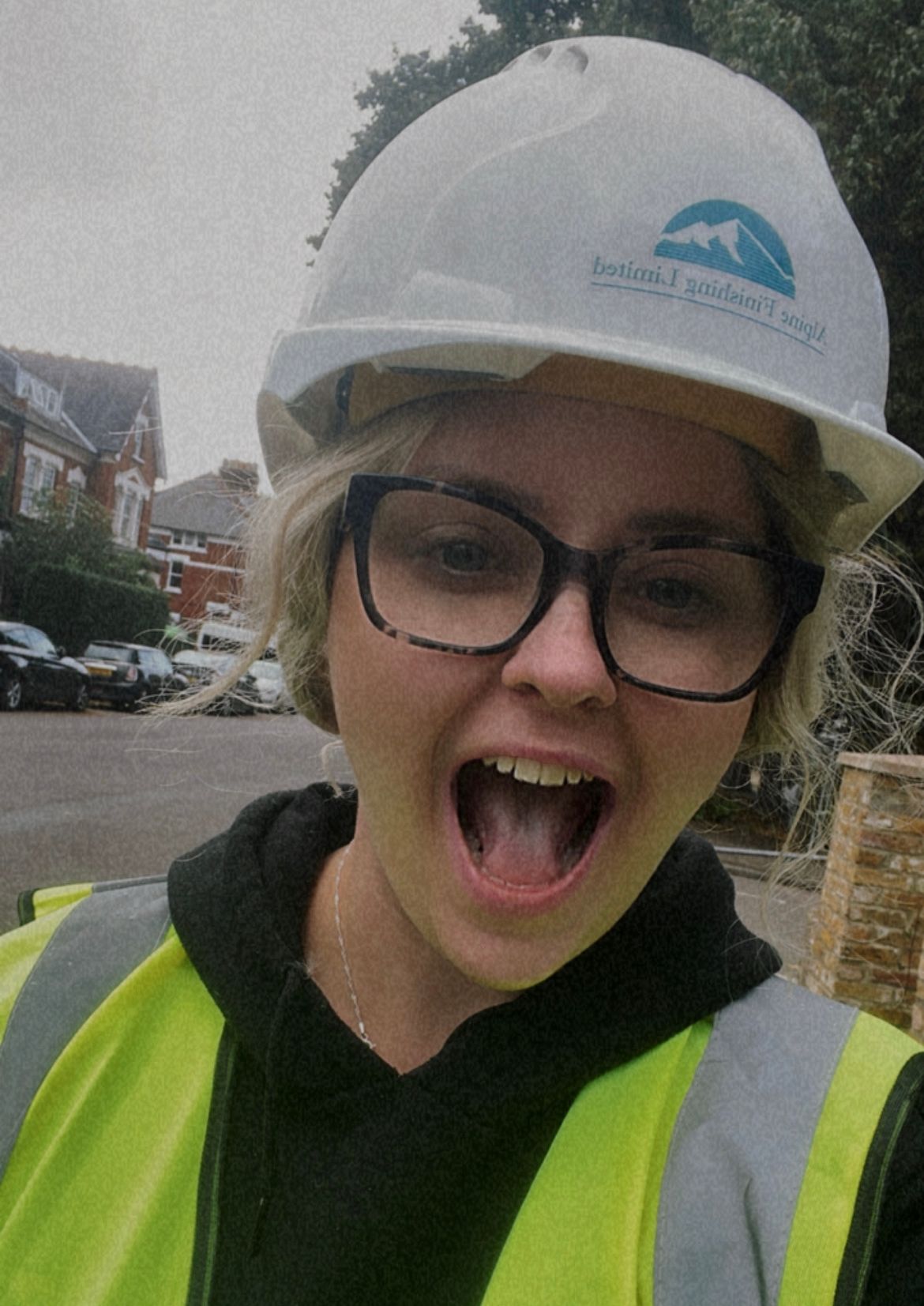 Macey Chedd
Health & Safety Officer HR & Finance Manager
,
Alpine Finishing Ltd
Having been around construction workers in my family my whole life, I feel like I found my feet when I got into the industry. There is a sense of community within women in construction. Going against the grain, I enjoy normalising male dominant careers for women.
Statement:
Working on construction has always been normal to me. It's something I have always wanted to do. I had a passion w for health and safety, finance, HR, I was not prepared to let my gender hold me back. The sense of community you feel from other women isn't he industry is amazing. It really makes it feel worth it. I want my daughter to grow up knowing she too can be a woman in construction if she wants too.