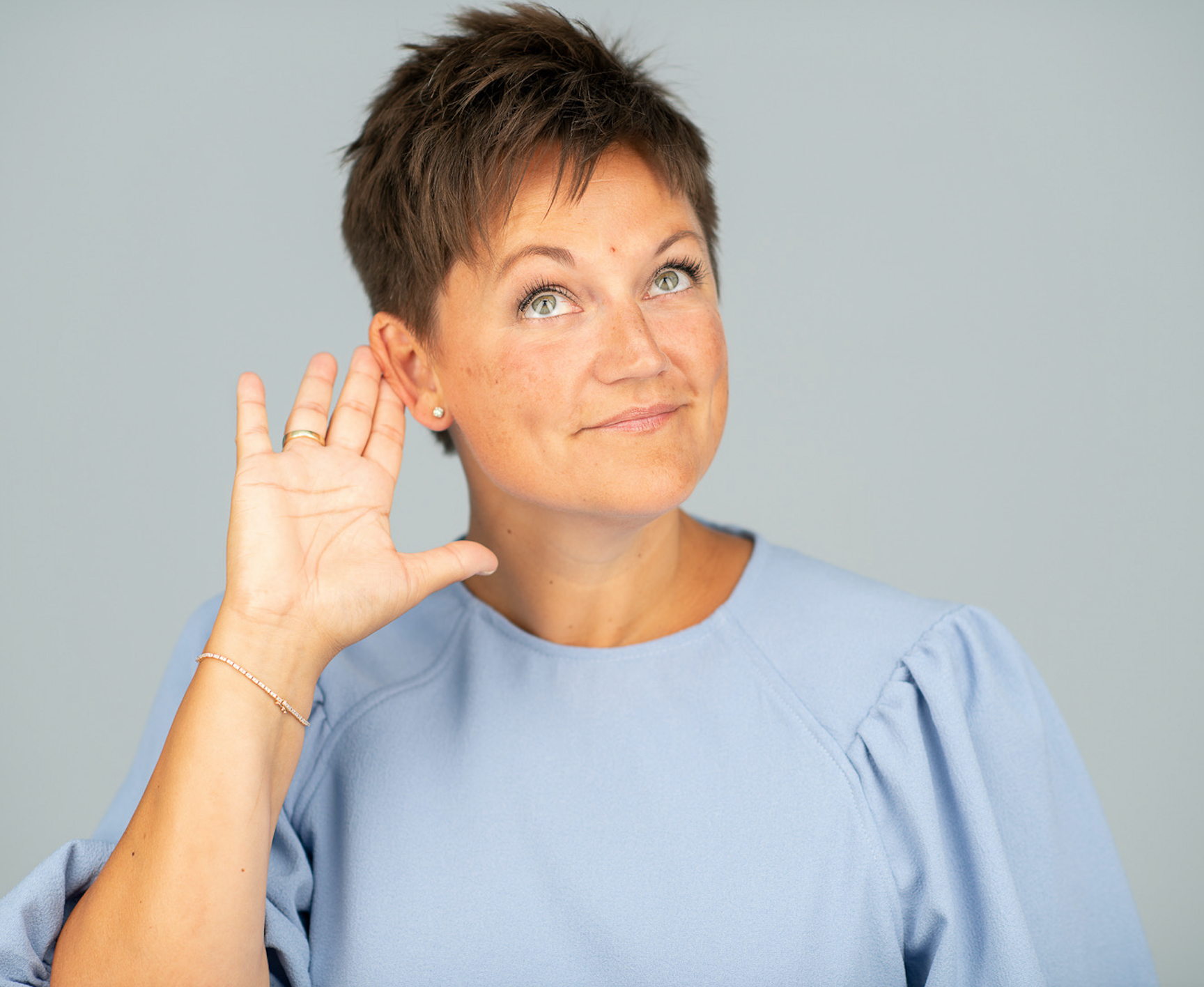 Mai-Britt Beldam
Global Concept Developer – Healthcare
,
Ecophon Group
As a concept developer I'm working enthusiastically to understand trends and tendencies in
Healthcare architecture and to understand how room acoustics affect patients and staff – and how my knowledge can contribute to better working environments and successfully and strategically solve the complex demands (acoustic, hygienic, functionality, architectural).
A neurologist recently said to me -
'Actually – I'm only aware of the noise when it's gone.'
I would really love to change this point of view and raise awareness on the topic! I cannot do the job by myself and I'm the proud team leader of local Concept Developers in 7 European countries who day by day are doing a great job working for better sound environments in the healthcare segment. I have been working for better sound environments for end-users at Saint-Gobain Ecophon since 2007.